A Guide to Visiting London in July | Attractions, Events & More
Contents
If you're thinking about visiting London, there's no better month than July. You may explore the distinctive London life in beautiful sunshine and appreciate its one-too-many outdoor highlights, aside from merely taking advantage of the city's open-air activities. In July, London hosts some of the world's largest music, sports, and flower festivals, attracting visitors from all over the world.
Is July a Good Time to Visit London?
A trip to London in July will allow you to experience the best of the city's weather, festivities, and atmosphere. It's one of the few times of the year when you can eat outside in the sunshine. On top of that, the city is teeming with visitors, day-trippers, and locals, all of whom spill out onto the sidewalks to unwind. July in London is fantastic.
Why You Should Visit
In July, the days will be longer in London, allowing for more tourist spots and travel throughout the month.
If you visit London in July, it will be possible to participate in a variety of festivals and shows to keep you entertained.
Walking around London in July is quite pleasurable due to the weather.
Markets of London are at their best in the month of July, overflowing with fresh produce and great street food, making it a great time to visit London.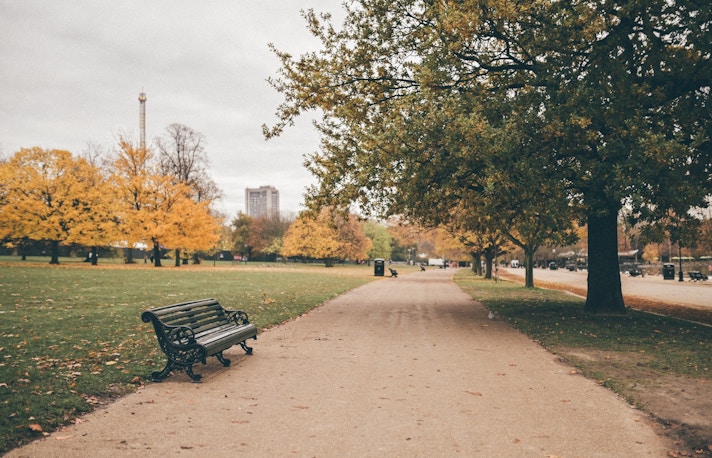 What to Look Out for
If you want to visit London in July, be prepared for an unexpected influx of tourists, coupled with the onset of warm weather.
Many rainy days are expected in London in July, forcing plans to be postponed at the last minute.
You'll have to carry a lot of clothes and items for a trip to London in July because of the unpredictable weather.
Hotel vacancy drops significantly in July, and prices may begin to rise as a result of the increased number of warm-weather tourists.
Overview of Weather in London in July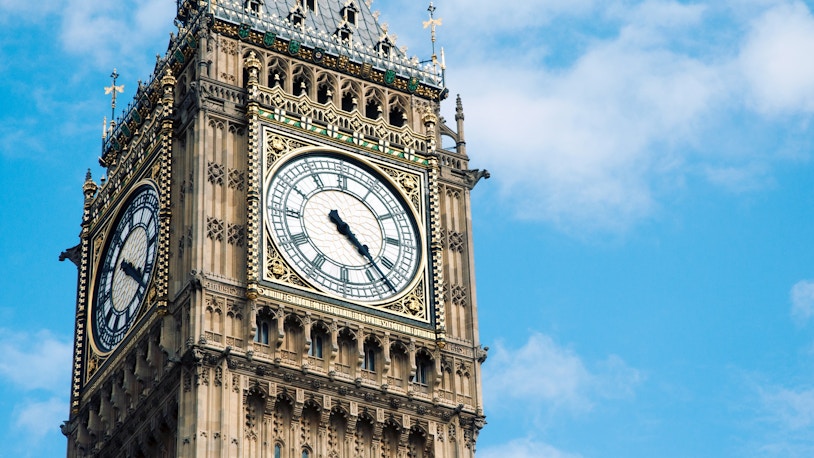 The weather, as they say, starts the conversation, and it is certainly uncertain in London. During this time of year, the unusual combination of sunglasses and an umbrella works best. Take advantage of the long daylight hours, but be prepared for erratic rains.
Average Temperature: High - 24ºC Low - 16ºC
Average Rainfall: 55mm
Daily Wind Speed: 25 kmph
Best Time to Visit London
12 Best Things to do in London in July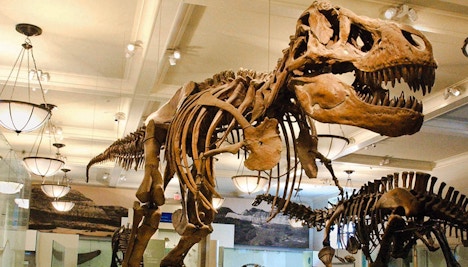 1. Natural History Museum
Museum
This grandiose Romanesque structure, constructed in the late 1800s, is one of London's top museums and a pleasure for tourists of all ages in July. The Natural History Museum is breathtaking with compelling exhibits about planet Earth, exceptional Darwin Centre, and architecture straight out of a Gothic fairy tale
July Timings: Daily 10 AM to 5:50 PM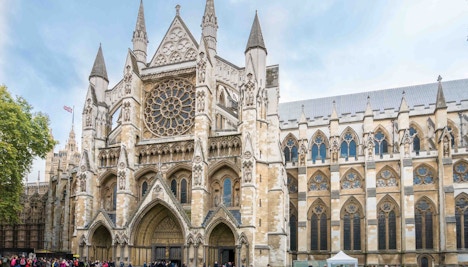 2. Westminster Abbey
Landmark
Westminster Abbey is well-known for its Gothic architecture preservation. The edifice was once massive, but its glory is now restricted to the western front. Each hall offers a distinct opportunity to learn about Britain's impressive history.
July Timings: Tuesdays to Saturdays 9:30 AM to 3: 30 PM
from £125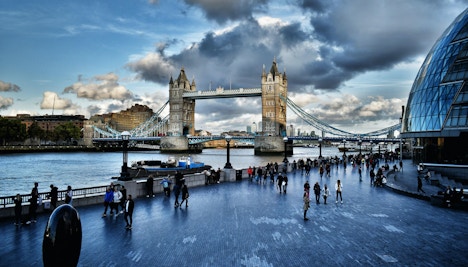 3. Tower Bridge of London
Landmark
This Victorian engineering marvel is the most instantly recognizable and imposing bridge in London. Despite being only 120 years old, its neo-Gothic towers appear to have been a part of the city's horizon for generations.
July Timings: Daily 10 AM to 6 PM with last entry at 5:30 PM
from £11.40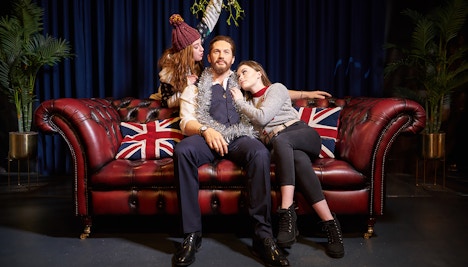 4. Madame Tussauds
Entertainment
Marie Tussauds founded Madame Tussauds, which is one of the most well-known places to visit in London in July. This wax cultural landmark is well-known throughout the world and draws large crowds on a regular basis.
July Timings: Daily 10 AM to 3 PM
from £33.50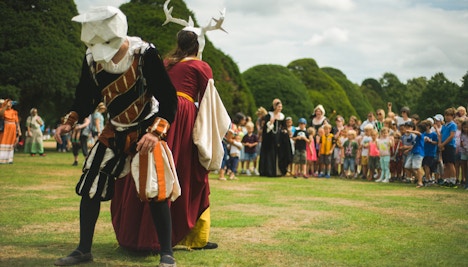 5. Hampton Court Palace
Landmark | Palace
This is King Henry VIII's home, which is enveloped by beautiful grounds. The massive Tudor-Baroque castle of England's most controversial king is worth the 12-mile drive south of London.
July Timings: Wednesdays to Sundays 10 AM to 4 PM
from £26.10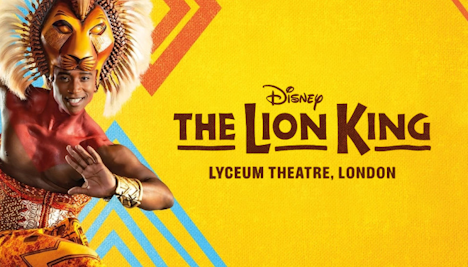 6. West End Theater
Entertainment | Family-friendly
The West End Theatre is an important reminder to tourists that London is also a cultural hub. The West End is London's equivalent of Broadway. If you visit in July, you will have the chance to try out a number of new releases.
from £18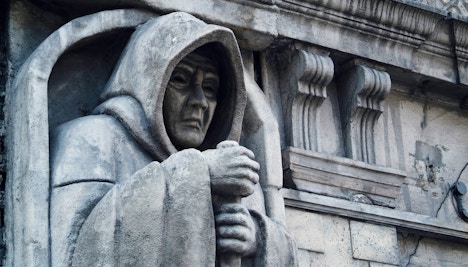 7. London Dungeons
History
This is a terrifying and interactive memorial to London's death and disease-ridden past. This must-see London attraction is not for the faint of heart. It takes you on a trip through the city's history over a thousand years, concentrating on the more grotesque aspects.
July Timings: Mondays to Fridays 11 AM to 4 PM, Saturdays and Sundays 10 AM to 5 PM
from £28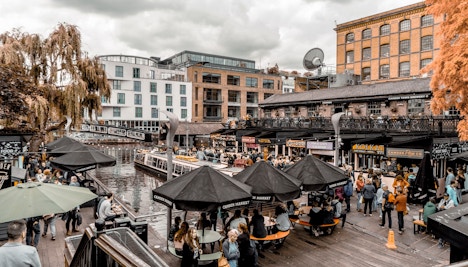 8. Camden Market
Landmark
Camden Market, which is eclectic and alternative, attracts millions of visitors each year and is one of London's top tourist destinations. What began in 1974 as a selection of appealing craft stalls beside Camden Lock on the Regent's Canal has grown to encompass the majority of the route from Camden Town Tube station to Chalk Farm Tube station.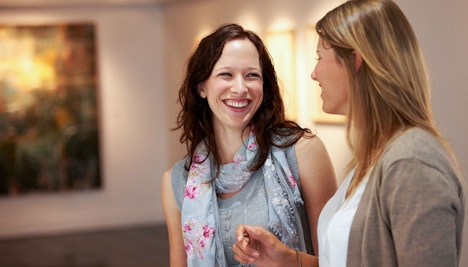 9. Tate Modern
Museum
This modern art behemoth, the most visited and best-loved gallery in the United Kingdom, is actually a repurposed Thames-side power plant. Don't miss the spectacular city views from the Blavatnik Building's 10th-floor Viewing Level, as well as the view of the River Thames and St Paul's Cathedral from the Natalie Bell Building's 6th-floor cafe in the month of July.
July Timings: Sundays to Thursdays 10 AM to 6 PM, Fridays and Saturdays 10 AM to 10 PM.
10. National Gallery
Landmark
The National Gallery is London's finest and one of the world's best classical art galleries. The National Gallery had only 38 paintings on show when it first opened in 1824. It now holds almost 2,300 works of art ranging from medieval to world-famous Impressionist works, covering virtually every European painting school.
July Timings: Saturdays to Thursdays 10 AM to 6 PM, Fridays 10 AM to 9 PM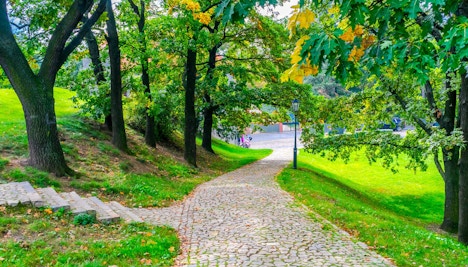 11. Greenwich Park
Park | Nature
Greenwich Park is one of London's most beautiful green spaces, with a rose garden, an impressive playground, a 6th-century Anglo-Saxon burial ground, and breathtaking views of Canary Wharf – the financial neighborhood across the Thames – from the top of the hill.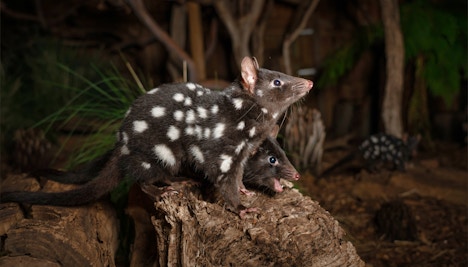 12. ZSL London Zoo
Family-Friendly
With over 700 species, the London Zoo is one of the world's biggest, most extensive, and most fascinating zoos. You can feed, engage with, and watch animals and birds in their native habitat at various displays such as the Tiger Territory, Penguin Beach, Gorilla Kingdom, and Spiders. May is an excellent month to see this London attraction.
July Timings: Daily 10 AM to 5 PM
from £27.73
Festivals in London in July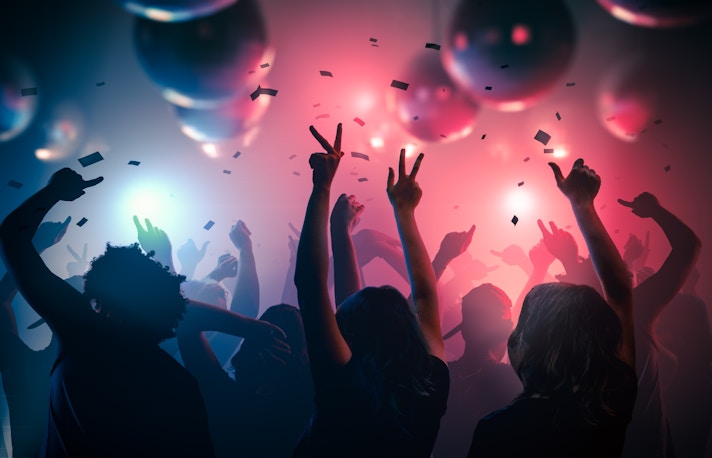 BBC Proms
Venue: Across London
Dates: Mid July
Whether you're a first-time visitor or a seasoned Prommer, the BBC Proms Music Festival has something for everyone, with 8 weeks of music events, talks, workshops, and more. The First Night, as well as the famous Last Night of the Proms at London's Royal Albert Hall, is always a special occasion.
Know More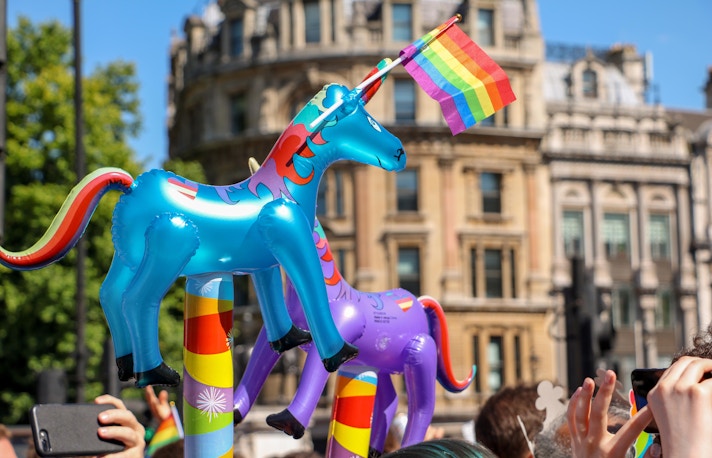 Pride in London Parade
Venue: Across London
Date: Mid July
Prepare your brightest outfit to start celebrating the uniqueness of the LGBT+ community as thousands of people of all genders, sexualities, races, and faith gather in London for Pride. The main event, the colorful Pride in London Parade, is preceded by an amazing two-week city-wide Festival.
Events in London in July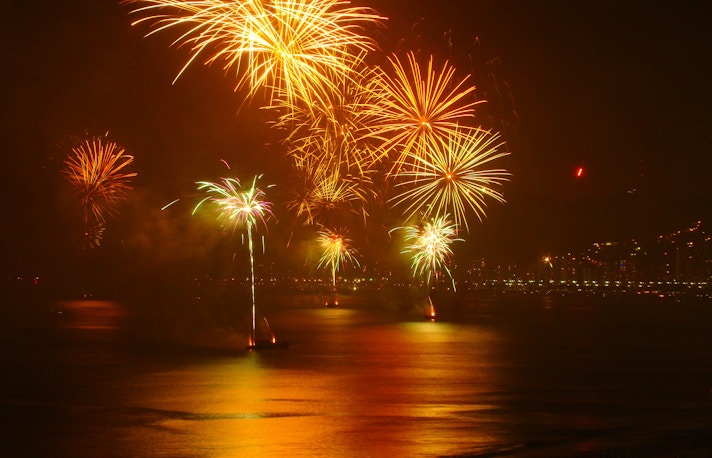 London Wireless Festival
Venue: Finsbury Park
Date: Mid July
Wireless Festival is now London's top urban music festival, bringing the best in hip-hop, grime, and more to the city. Wireless, which has hosted a long list of musicians such as Skepta, Cardi B, Travis Scott, and Stormzy, has become a haven for urban music lovers who travel from all over the UK to party in their company each summer. It is one of the capital's musical highlights and is held for three days each year inside London's Finsbury Park.
Know More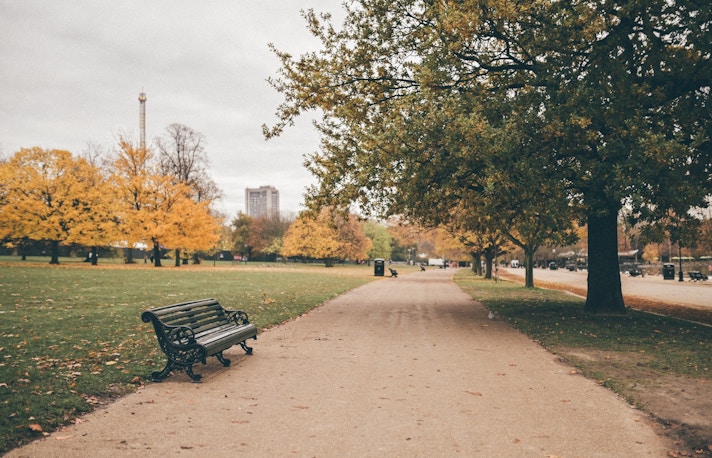 British Summer Time Hyde Park
Venue: Hyde Park
Dates: Mid July
British Summer Time Hyde Park (BST Hyde Park) is a music festival held once a year in London's Hyde Park over two weekends. Join this 10-day summer music festival featuring world-famous stars as well as emerging artists. Enjoy your July even more with the Open House festival, which features a variety of attractions such as live concerts, open-air cinema, street food, and a variety of other free activities.
Know More
Know Before You Visit London in July
Travel Essentials
What to Wear
What to Pack
Transport
Stay
Food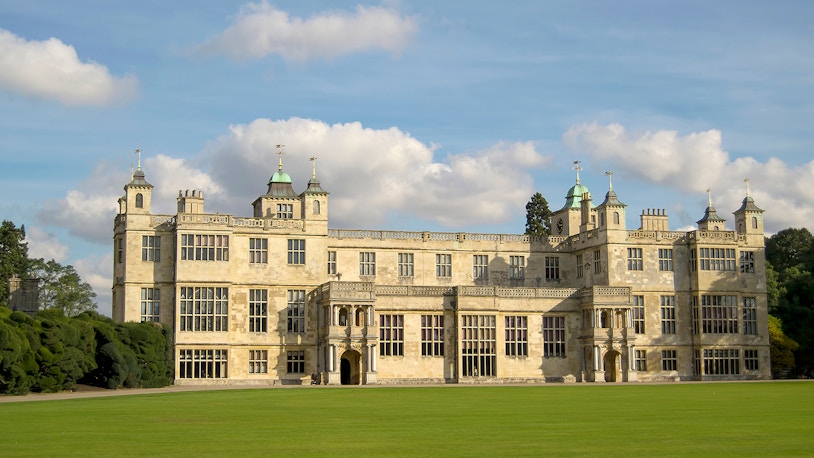 Time Zone: GMT
Currency: Great British Pound Sterling GBP - £
Country code: +44
Emergency numbers: 111 or 999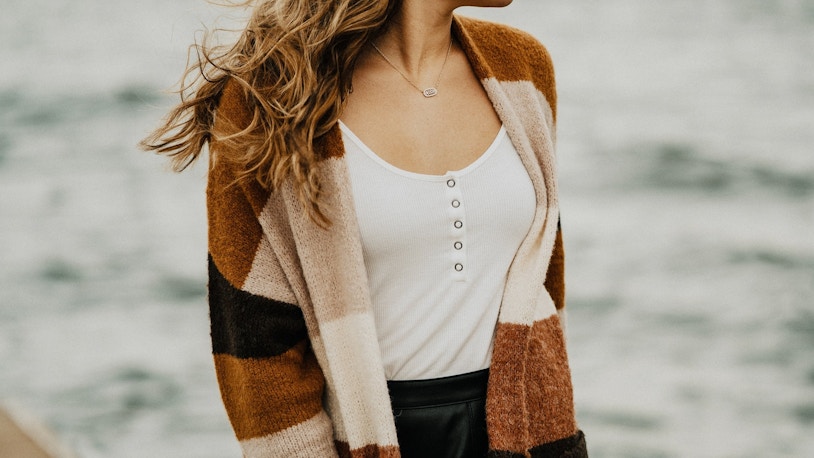 What to Wear in London in July
Put on a comfortable pair of shoes before you go out on a walking tour.
Bring light coats to overlay over your summer clothing on days when the weather is expected to change.
Bring breathable clothing if you plan to spend the majority of your time touring outside during the day.
In July, London is expected to be rainy, so bring umbrellas and rain gear.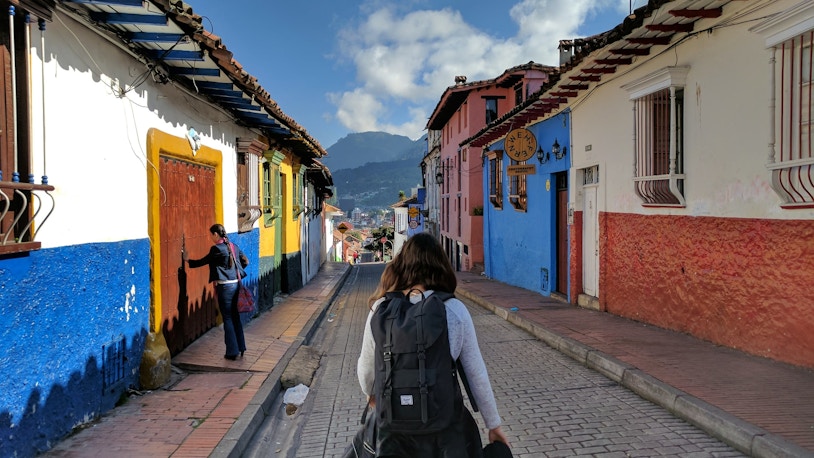 What to Pack in London in July
A Type G plug is required when visiting London.
You'll need some comfortable walking shoes if you plan on exploring London.
An umbrella is also required because the weather in London is almost always rainy.
Bring a sling bag with lots of pockets to hold all of your day's necessities.
Sun screen lotion may be required for outings on sunny days in July.
Bring a light scarf or jacket if you plan to venture out late at night in July.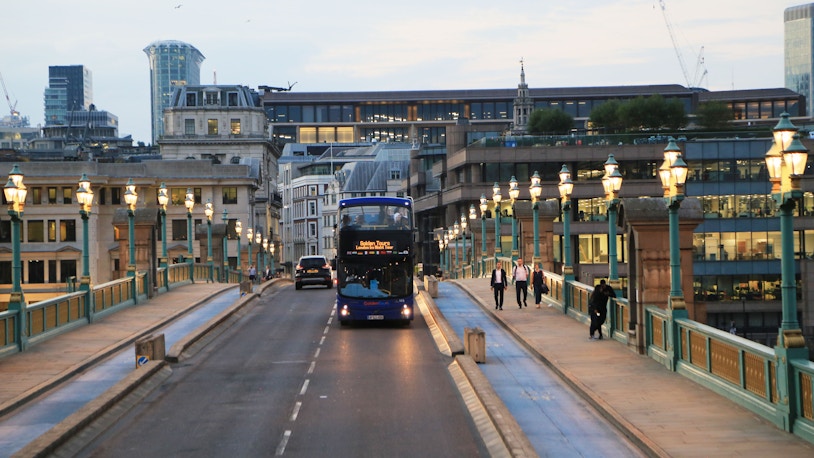 Getting Around London in July
By Metro: London's Underground subway system is the quickest method to get about. On the Tube, there are 11 lines divided into nine zones. The London Tube is open from 5 AM to midnight.
By Black Cab: These taxis are readily available throughout central London, as well as at major train stations, bus stops, and Heathrow Airport.
By Train: Both suburban rail and fast trains connect downtown London to the suburbs, and fast trains connect London to the rest of the nation. There are also regular rail connections to Heathrow, Gatwick, and Stanstead, London's three major airports.
By Bus: The London bus network is huge. It can get you from any part of the city to anywhere else and is the most preferred way of traveling in London.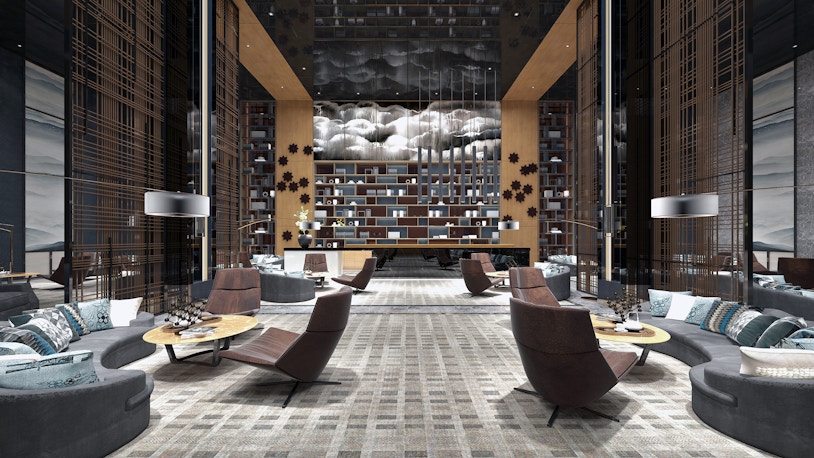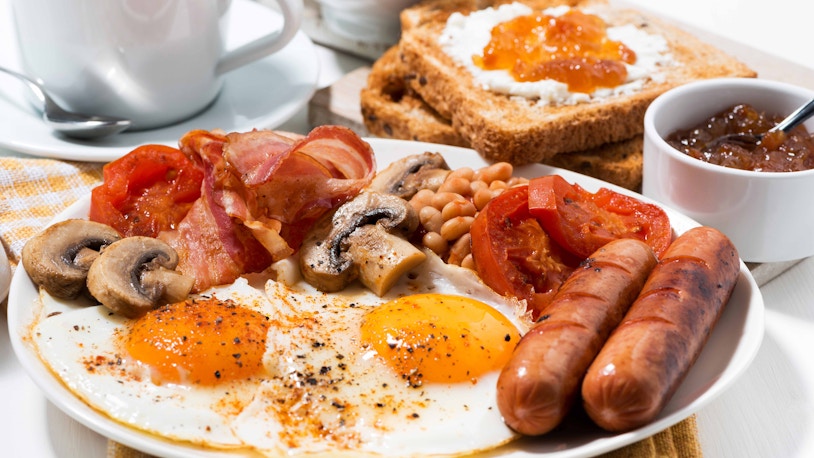 What to eat in London in July
If you truly want to know London, you must try the local dishes and favorites. Here are a few of the ones that you must try in May:
English Breakfast: Typical breakfast items include toast, sausages, eggs, mushrooms, blood pudding, mashed potatoes, and various veggies. In April, an English Breakfast is a great way to start a day of sightseeing.
Pasties: Pasties are produced by stuffing uncooked meat and vegetables into a shortcrust pastry circle, then tucking and sealing the sides before baking. Beef, chopped potatoes, turnip, and onions are used in the filling, which is seasoned with pepper and salt.
Eccles Cake: Eccles cakes are round, delightful currant-filled cakes created with buttery pastry that date back to the late 1800s and the Manchester town of Eccles. They are typically dusted with coarse sugar.
Explore London Through the Year
Frequently Asked Questions About Visiting London in July
Is July a good time to visit London?
Yes, July can be a good time to visit London.
What are the best things to do in London in July?
Yes, London is not very cold in July.
How hot is London in July?
London in July is very hot.
What clothes to wear in London in July?
You will need to wear warm clothing during the evenings and nights of London in July. On sunny days, you may get by with breathable clothes.
Is it rainy in London in July?
Yes, London in July can be quite rainy.
Is London expensive to visit?
Yes, London is a bit expensive to visit. But if you book your London attractions tickets online, in advance, you will have the chance to save a lot with great deals and discounts.
London is quite safe in general.
What can I see in London in July?
You can see The Royal Albert Hall, London Eye, Buckingham Palace, The Shard, and many others in London in July.
What are the major events in London in July?
The major events in London in July include the British Summer Time Hyde Park and the London Wireless Festival.
What is the average temperature in London in July?
The average temperature in London in July is 19ºC.
What are the best things to do with Kids in London in July?
Kids will enjoy visiting the SEA Life London, taking a tour of the London Zoo, and going to the Harry Potter Tour at Warner Bros Studio.
What are the main festivals in London in July?
The festivals in London in July are the BBC Proms and the Pride in London Parade.