Tower Bridge Lifts | History, Facts, Opening Times
Contents
The capital of the United Kingdom has a special place in the hearts of tourists. London is not only a hub of the administrative function of a political superpower, it is also a melting pot of global cultures and disciplines. The architectural appearance of the city reflects the same, with the hypermodern structures coexisting with colonial buildings. One of the iconic structures of London is the Tower Bridge, often mistaken as London Bridge. The Tower Bridge has long been the center of human attention, partially due to its still functional lifts that allow traffic into and out of London's upper pool.
How often does the Tower Bridge lift?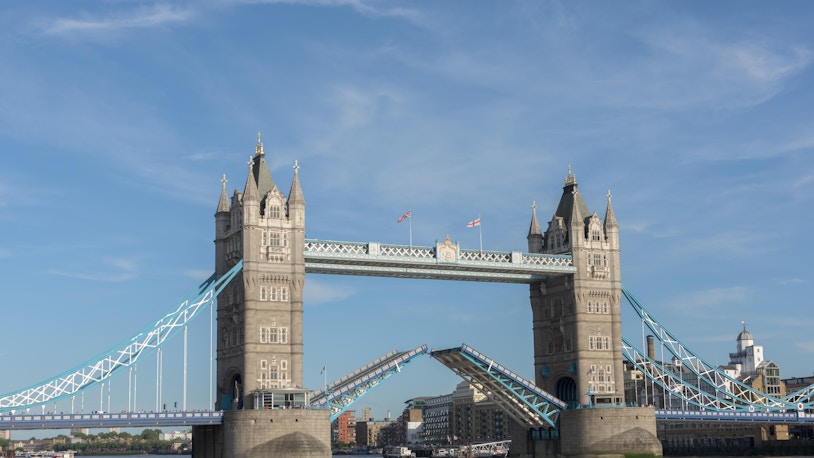 Tower Bridge opens its bascules about 800 times a year on average.
The bascules were lifted 6,194 times in 1894, the first year of Tower Bridge's operation. This adds up to about 17 times a day, on average.
Staff at Tower Bridge were on the lookout for vessels ready to sail through 24 hours a day back then. The bascules were opened as soon as the road traffic was cleared.
On January 1, 1971, the procedure was revised; now, ships must request a Bridge lift at least 24 hours ahead of time, and all requests must be made in writing.
Interesting facts about Tower Bridge lifts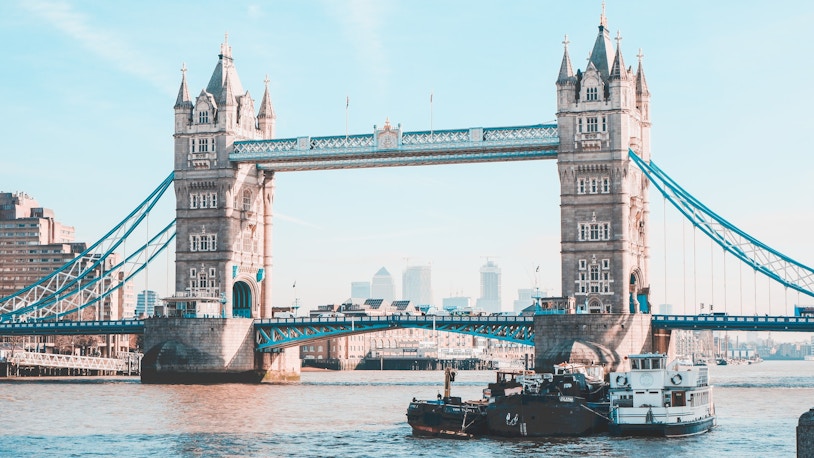 It takes the Tower Bridge about 75 seconds to open completely, and about 2 minutes and 30 seconds to open and close.
In 2009, Motocross star Robbie Maddison jumped across an opening Tower Bridge while doing a no-handed backflip.
In 1952, a double-decker bus was on the bridge as it started to open. The driver's swift actions saved a lot of people.
In 2012, the Tower Bridge opened to let a large inflated rubber duck in for a promotional event.
Tower Bridge Facts
Frequently asked questions about Tower Bridge Lifts
Why does the Tower Bridge lift?
The Tower Bridge lifts to let in vessels in and out of the upper pool of London.
How often does the Tower bridge lift?
The Tower bridge may lift up to ten times a day during the busy period. All in all, it lifts around 800 times a year.
How much does it cost to lift the Tower Bridge?
It is completely free to open Tower Bridge. The lifts are funded by the Bridge House Estates.
When did the first ship pass through Tower Bridge?
The first ship passed through the Tower Bridge the year it was opened, 1894.
Do I have to pay to see the Tower Bridge lift?
You have to purchase admission tickets to the walkway and if the Tower Bridge happens to lift when you are visiting, you will be able to see the lift.
What are the Tower Bridge lift timings?
There are no specific Tower bridge lift timings. The slots are allotted as per the booking request.
More Reads
Tower Bridge Exhibitions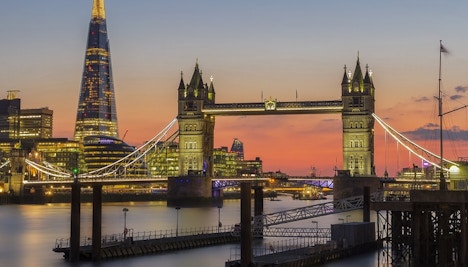 Getting There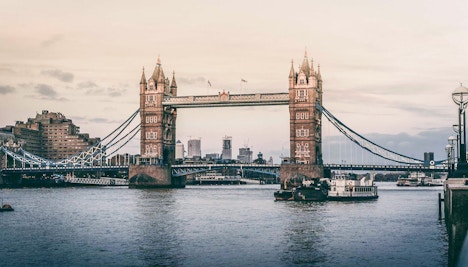 Tower Bridge History