Gardens of Kensington Palace London | The Royal Parks
Contents
Kensington Garden originally served as an exclusive private lawn for the residents of Kensington Palace. Over the years, this gorgeous 265-acre expanse consisting of lakes, statues, and fountains became a public space in central London. The Serpentine Bridge, Italian Garden, and the Flower Walk are just a few of the fascinating attractions you can see here today.
Kensington Garden Highlights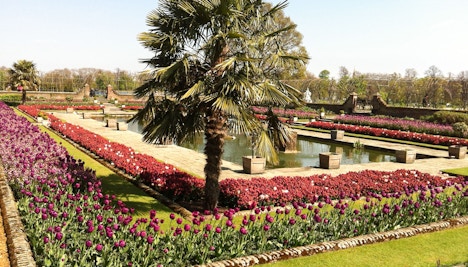 Kensington Palace Sunken Garden
Created in 1908, the Sunken Garden has flower beds surrounding an ornamental central pond. The garden was recently redesigned to honor Diana, Princess of Wales, who loved spending time here. Several of her favorite flowers including forget-me-nots, tulips, and dahlias have been added. A statue of the princess was also unveiled by Prince Willian and Prince Harry in 2017.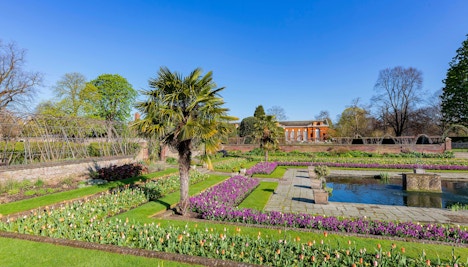 Cradle Walk
The Cradle Walk of Kensington Park is an arched tunnel of red-twigged lime trees. The trees need to be regularly pruned to ensure that the stems conform to the structure of the iron frame. For decades, walking through the arbor and watching the bright flowers of the Sunken Garden from the viewpoints on either side has been a favorite summer pastime of Londoners.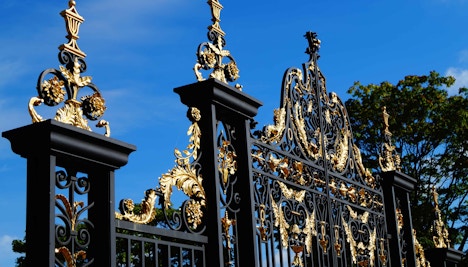 Wildflowers at Kensington Palace
Kensington Palace boasts one of the finest wildflower patches in central London. Located in the southeastern section of the park, you can find wild daisies, poppies, and campions blooming in the Wildflower Meadow in spring. This patch is an attempt to give something back to nature, an abode for small birds and pollinating insects such as bees that are hard-pressed to find shelter in the midst of London.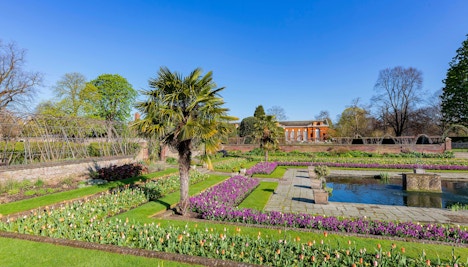 Formal Gardens
The formal gardens include several iconic attractions such as the Broad Walk, Round Pond, and Long Water. Queen Caroline contributed significantly to the modernization of the formal gardens. You can still see many of the Dutch-style flower beds and box hedges in multiple sections of Kensington Garden.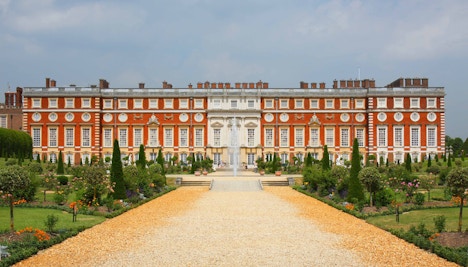 Buildings & Monuments
Kensington Palace is perhaps the most awe-inspiring building on the grounds. The Diana Memorial Playground, a perfect spot for kids opened in June 2000, boasts a massive wooden pirate ship and the 900-year-old Elfin Oak. The contemporary art exhibits at the Serpentine Gallery and the marble sculptures of The Albert Memorial are also worth witnessing.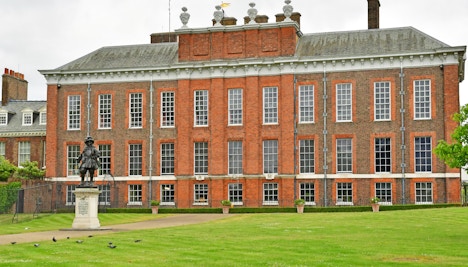 Italian Garden
Nestled in the northern part of the park near Lancaster Gate, the Italian Garden consists of four ornamental basins. The white marble Tazza Fountain and the central rosettes made of Carrara marble are truly a sight to behold. Owing to Prince Albert's keen interest in gardening, the flower beds here are arranged in intriguing geometric patterns.
Book Kensington Palace Tickets