Kensington Palace Orangery | Everything You Need to Know
Contents
Kensington Palace, situated in west London, was home to the British Royal family for centuries. William III and Mary II chose the small villa in 1689 to be their country retreat. The palace has since served Queen Victoria, Princess Diana, and The Duke and Duchess of Sussex. 
After Wiliam's death in 1702, Queen Anne (Mary's younger sister) was the reigning queen. She conceived of a greenhouse with a terrace. Here, she would grow delicate and exotic plants in winter and host parties in the summers.
This building is Kensington Palace Orangery, one of London's most striking buildings. Anne commissioned architects Sir Christopher Wren and Nicholas Hawksmoor to design the baroque Orangery. The inside has intricate carvings and elegant pillars. The airy and delightful space made it perfect for summer parties.

Kensington Palace Orangery Today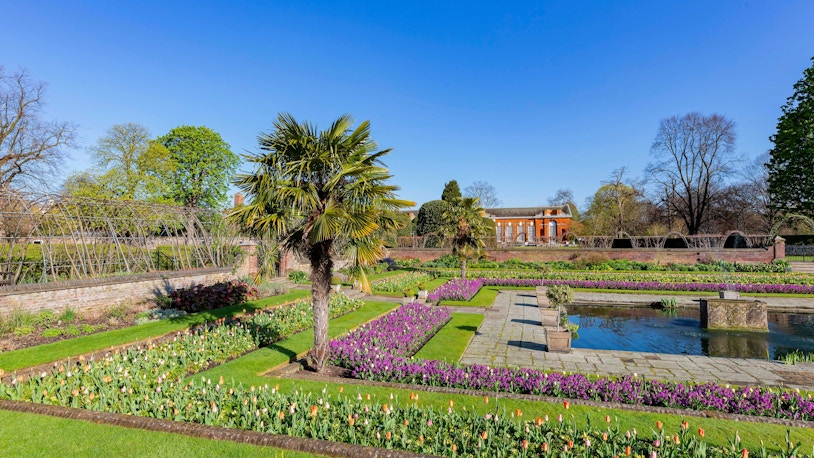 In the heart of Kensington Gardens, stands the Orangery restaurant. The white-painted room, which becomes one with the natural light coming in through its floor-to-ceiling windows, is a beautiful location for lunch or afternoon tea.
Choose from a selection of teas, premium wines, sandwiches, scones and cakes, smoked haddock fishcakes, salads, and seasonal savoury tarts. 
The Kensington Palace Orangery is currently closed for refurbishments. You can visit the Kensington Palace Pavilion to enjoy some light snacks.
Around Kensington Palace Orangery
Kensington Palace has a lot to offer for anyone planning a visit. Let's take a look at what you can expect to see around Kensington Palace Orangery.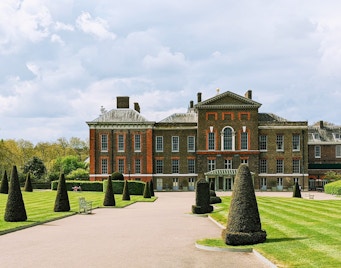 Kensington Palace
The Kensington Palace is the official house of The Duke and Duchess of Cambridge and their children. Starting 30 July 2021, visitors can explore the opulent rooms- the King's State Apartments, and the Queen's State Apartments.
More About Kensington Palace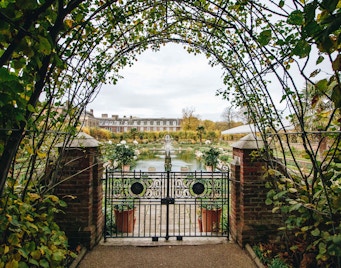 Kensington Garden
Walk in the footsteps of royalty in Kensington Palace's Garden. The soft landscape, manicured lawns and meadows feature pastel-coloured flowers, ornamental plants, native wildflowers, poppies, campion, daisies and more.
More on Kensington Gardens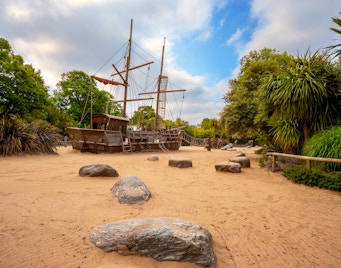 Diana Memorial Playground
A children's wonderland, the playground commemorates Princess Diana. Toys, sculptures, and a wooden pirate ship set against a landscape of trees and plants make it a magical space for kids.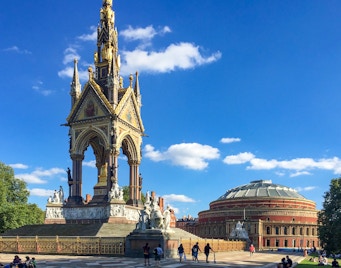 The Albert Memorial
One of London's most ornate monuments, the Albert Memorial pays tribute to Prince Albert, Queen Victoria's husband. The memorial celebrates Victorian achievements through its extravagant display of marble and bronze figures.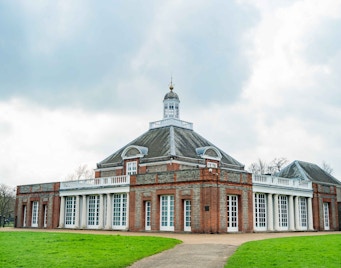 Serpentine Gallery
The classical-style Serpentine Gallery was a former tea-room. Today, it presents pioneering exhibitions of contemporary art by emerging practitioners, renowned artists and architects of our time.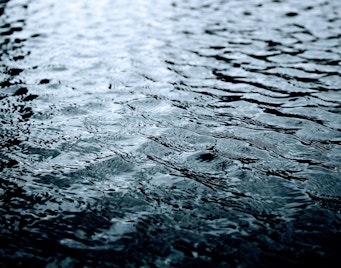 Diana Memorial Fountain
The fountain pays tribute to Diana, Princess of Wales. While the design reflects Diana's life, the memorial is symbolic of Diana's quality and openness. The cascading waters of the granite memorial will imbue a sense of calm.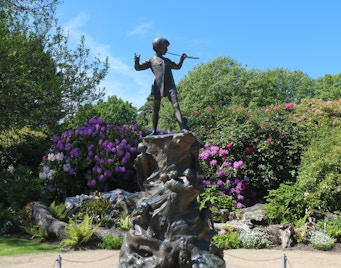 Peter Pan Statue
The bronze statue of Peter Pan, the fictional resident of Kensington Garden, was first unveiled in 1912. Surrounded by rabbits, mice, squirrels and fairies, the setting will evoke a magical feeling.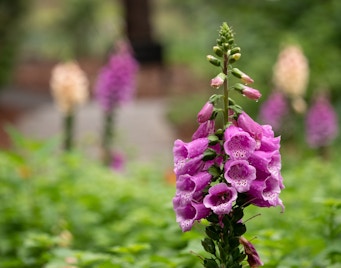 Italian Gardens
Italian Gardens is an ornamental water garden. It features four basins- the central rosette, the Portland stone, white marble Tazza Fountain and a collection of stone statues and five urns.