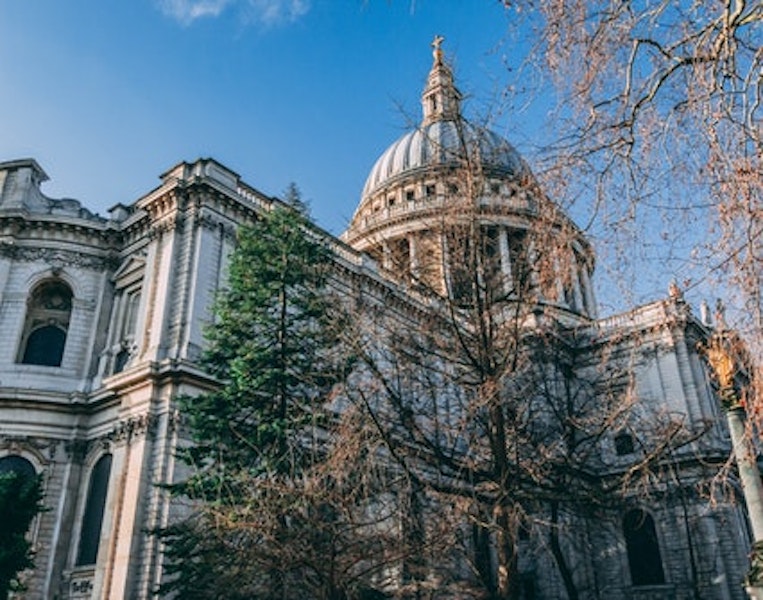 St Paul's Cathedral Facts - Top 10 Facts You Must Know
Top 10 St Paul's Cathedral Facts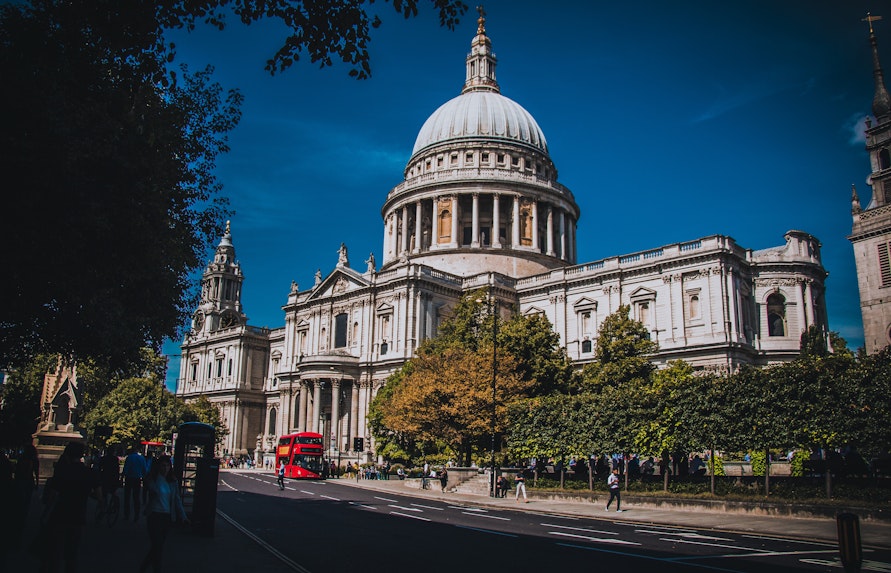 1. St Paul's Cathedral is the fourth church on the site
Dating back to 604 AD, the land that St Paul's Cathedral stands upon has been consecrated ground for a very long time, with three different predecessors. The 1666, Great Fire destroyed the old St Paul's Cathedral. Sir Christopher Wren redesigned the building, which is what exists today.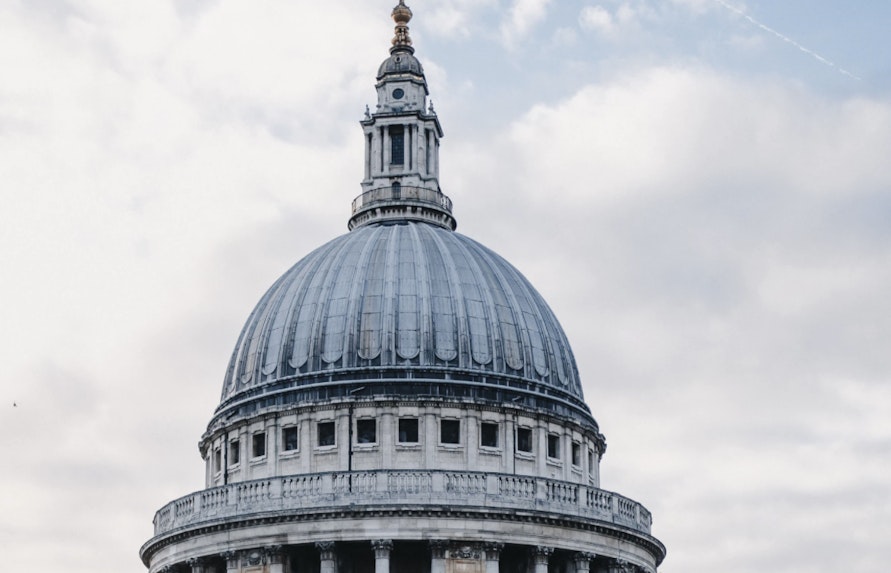 2. St Paul's Cathedral Dome is one of the largest worldwide
St Paul's Cathedral boats of one of the biggest domes in the world at a whopping height of 366 feet. Climb hundreds of steps to the top to and witness the stunning architecture. Not to mention, witnessing the mesmerising view of the London skyline.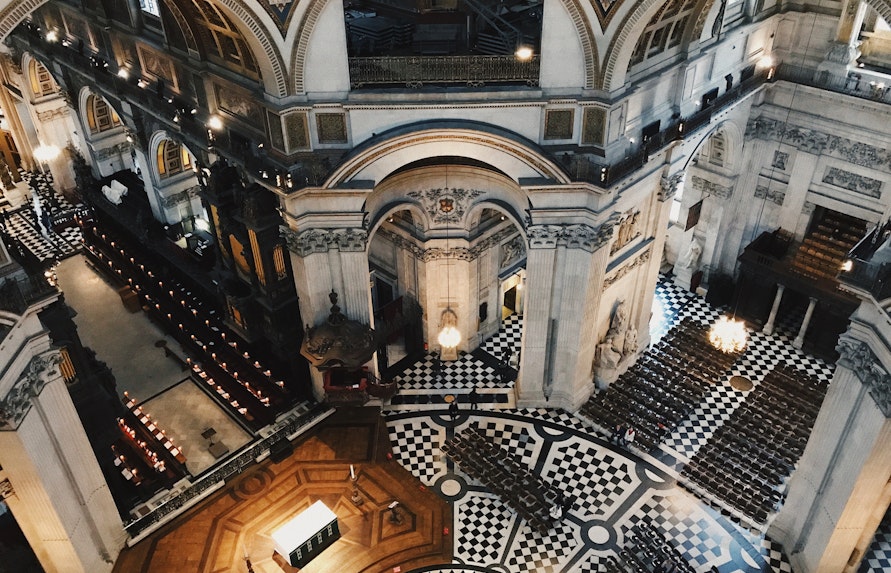 3. Whispering Gallery can tramist the sound at an extraordinary distance
Due to the way how the Whispering Gallery is built around the Cathedral's dome, the sound can be carried incredibly well. You'll be surprised to see how the quietest whisper can reach another person from the opposite side by applying the least effort!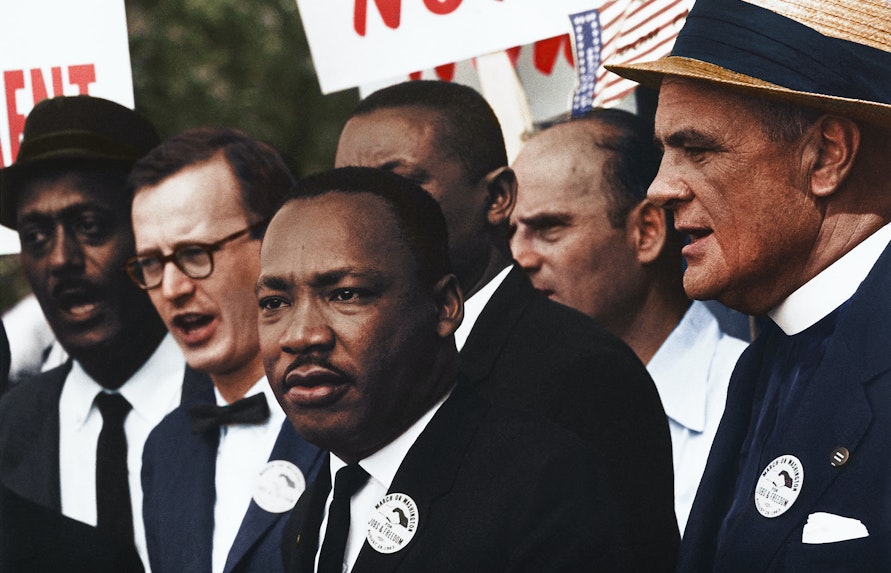 4. Martin Luther King has stepped into the St Paul's Cathedral
Believe it or not, in 1964, Martin Luther King - an activist and Baptist minister was invited to speak by Canon John Collin at St Paul's Cathedral. It was packed with over 3,000 visitors! He spoke about three different approached to life, now known as The Three Dimensions to a Complete Life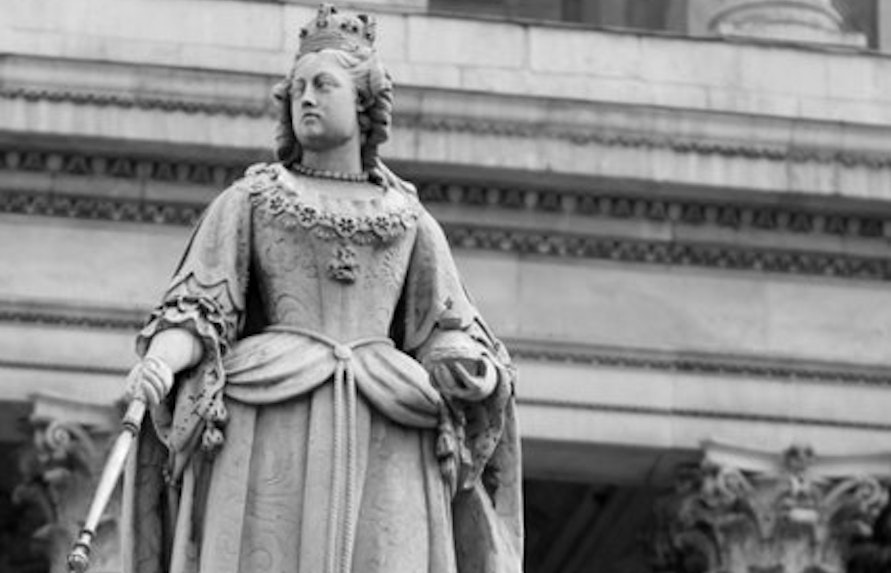 5. St Paul's Cathedral houses art collection from various periods
Besides St Paul's Cathedral, being an art in itself, it houses many incredible pieces of art collections from different time periods up to the present day. Henry Moore's Madonna and Child sculpture and the Victorian mosaics along with modern works Ian Hamilton Finlay's L'étoile dans son étable de lumiere are a few worth mentioning.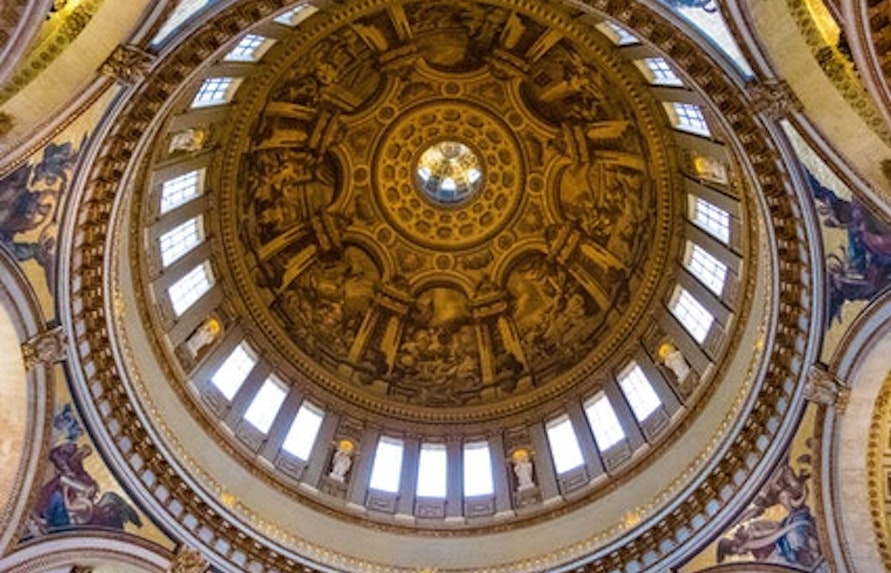 6. St Paul's Cathedral's architect was the first to buried in its tombs
Sir Christopher Wren, the creator of the iconic masterpiece was the first person to be buried inside St Paul's Cathedral in 1723. The epitaph inscribed on his crypt reads in Latin: Lector, si monumentum requiris - which translated to 'If you seek his monument, look around'.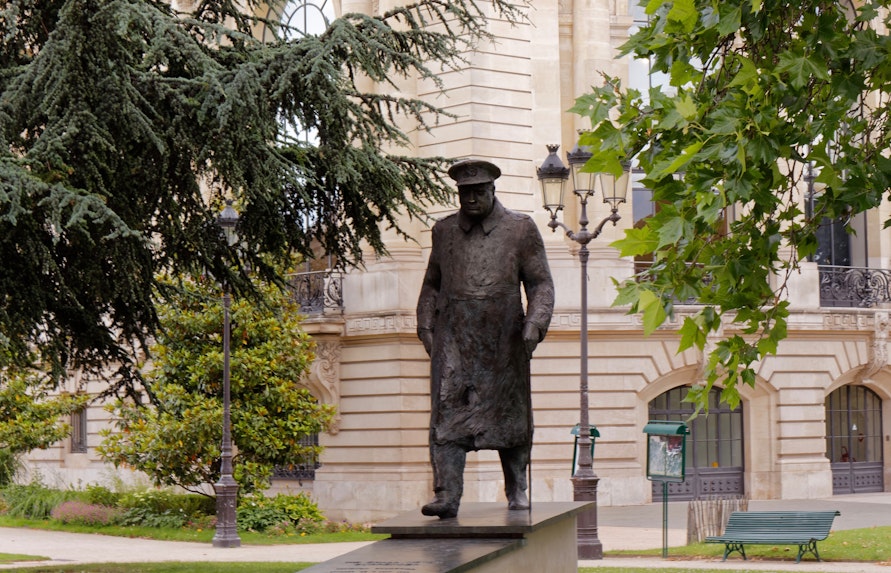 7. Many British figures are honoured in St Paul's Cathedral
Many artists, writers, politicians, humanitarians and more have been granted awards at St Paul's Cathedral. John Donne, Florence Nightingale, William Blake and Sir Alexander Fleming all have celebratory monuments. Winston Churchill and Margaret Thatcher have had funerals held here.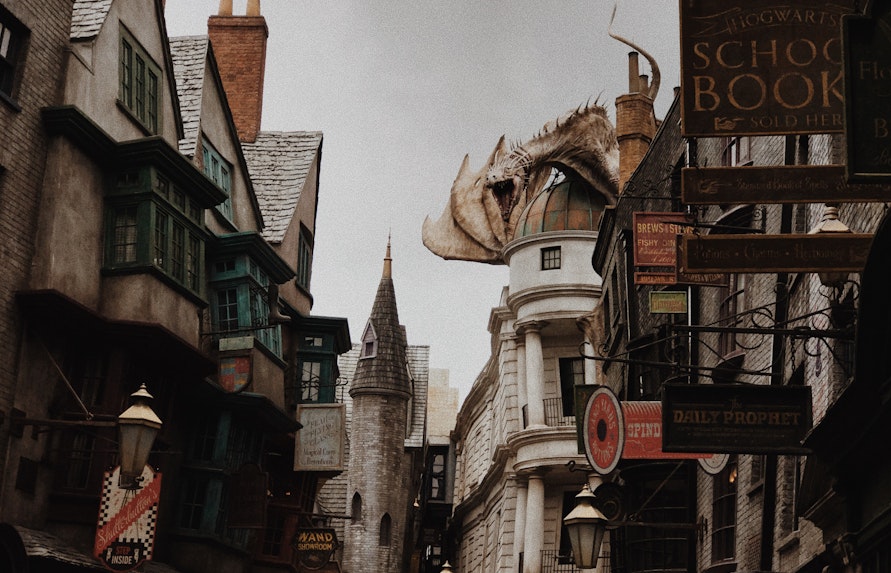 8. The Cathedral has been the backdrop to many artists & filmmakers
St Paul's Cathedral has been an inspiration to artists and filmmakers worldwide. It was displayed in the artworks by famous artists including Canaletto, Daubigny, Signac and Derain. St Paul's Cathedral has also been featured in iconic movies such as the Harry Potter series, Sherlock Holmes, Thor and many more, creating unforgettable magic on screen.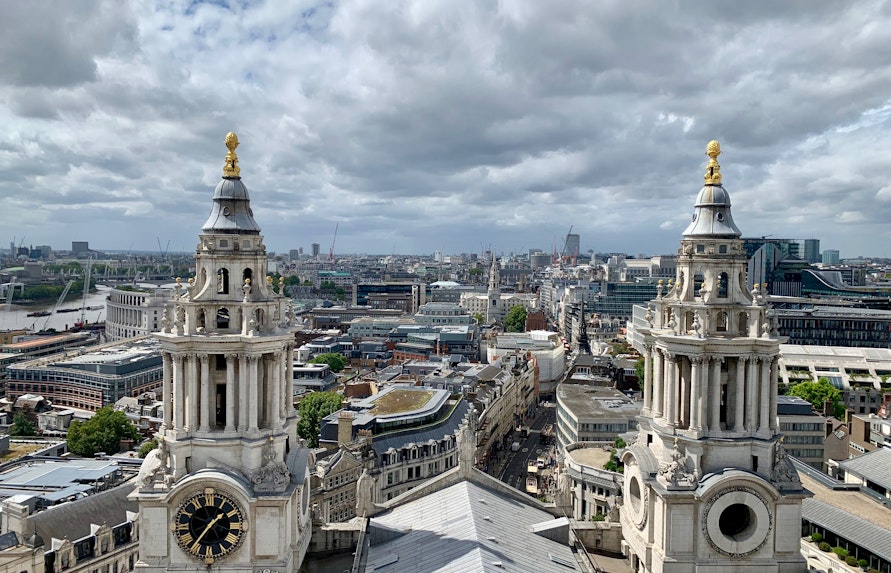 9. Suffragettes planned to blow up the Bishop's throne in 1913
With the motive to raise awareness for equal voting rights, suffragettes planted a battery-powered bomb underneath the bishop's throne. Fortunately, for the Cathedral, the faulty bomb failed to go off! Sadly women had no right to vote until 1918. Voting equality was only introduced by 1928.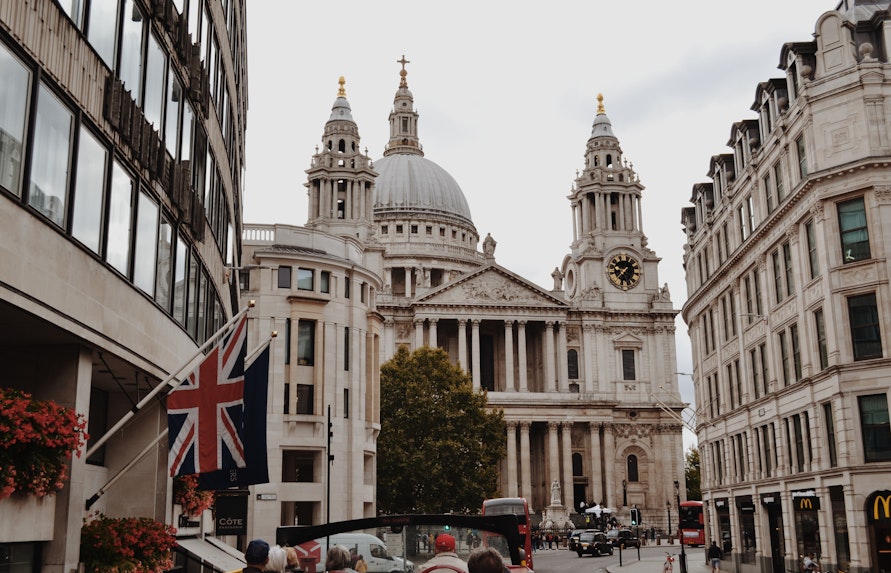 10. St Paul's Cathedral houses roatating art installations
Yoko Ono, Rebecca Horn, Anthony Gormley and many more have featured their works inside St Paul's Cathedral. Visitors arriving at the Cathedral have the option to explore visual art programs, moving-image artworks, contemporary creations and more for an immersive experience.