The Westminster Abbey gardens are thought to be one of the oldest garden areas in Westminster, dating back to the 12th century. Initially created to grow food, today, the garden is a place where people can congregate and relax. 
Here's everything you need to know about the beautiful gardens at Westminster Abbey.
Inside Westminster Abbey Gardens
The College Garden at Westminster Abbey has many different kinds of trees within its walls, the most important of which is the London Plane tree, which was planted in the 1850s near the Westminster School dormitory. There is a high stone wall that was built here in 1376. You can also access the 18th-century dormitory that was made for Westminster School on the west side. There is also a small rose garden and a water jet fountain that lend a modern look to these historic gardens. 
There are also two smaller gardens at Westminster Abbey. Little Cloister Garden
This little garden was initially designed as a relaxing area for those in recuperation after illness. It has a Victorian fountain and scented plants that border the garden to allow you to unwind and feel connected to nature. From here, you can also see the ruins of the 12th century St Catherine's chapel and its small private garden. Garth
Garth is a lawn that surrounds cloisters. These gardens were where the monks came for quiet reflection. With the cloisters being the center for monastic life, the Garth allowed monks to sit in the sun while they remained protected from the winds. 
Visiting Westminster Abbey Gardens
The Westminster Abbey Gardens are usually open for visits on Tuesday, Wednesday and Thursday afternoons. And just as attending a prayer or service is free at Westminster Abbey, visiting just the gardens is also free of cost. But if you wish to explore the rest of the abbey as well, you will need to buy a ticket.
Book Your Westminster Abbey Tickets
Combo (Save 5%): Westminster Abbey + St. Pauls Cathedral Tickets
More Details +
Combo: Westminster Abbey + Churchill War Rooms Tickets
More Details +
Events at Westminster Abbey Gardens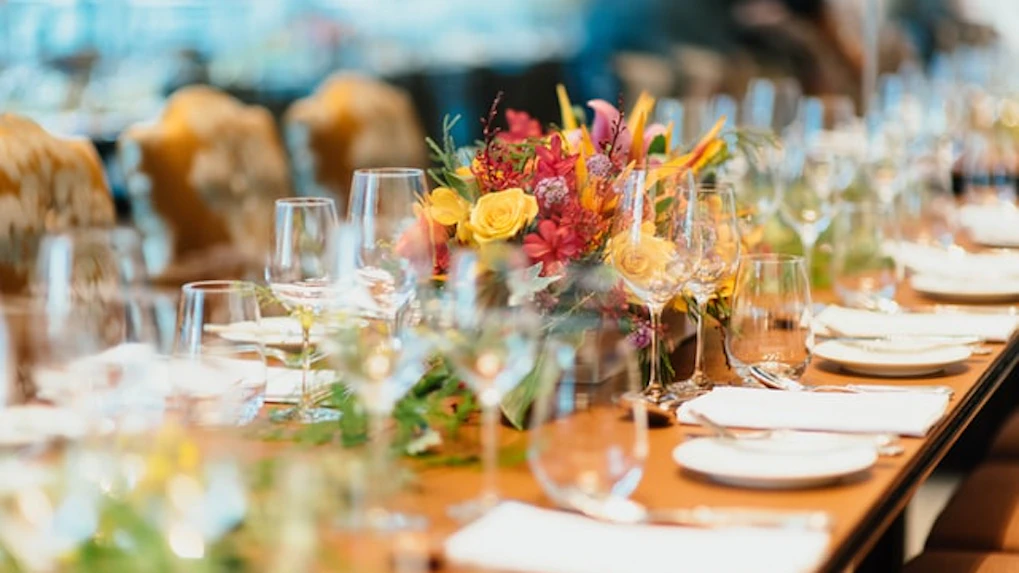 Not only are the gardens a great place to unwind, you can also book these gardens for occasions of your own. Every summer, the abbey constructs a glass marquee and a decked porch area that is perfect for galas, receptions or even corporate conferences. During the off-season from August to May, the College Garden can be booked for one event every month and can also decorate the venue however you may like. 
Frequently Asked Questions Abou Westminster Abbey Gardens
Q. How old are Westminster Abbey Gardens?
A. Dating back to 12th century, Westminster Abbey's Gardens are more than 900 years old.
Q. How many gardens does Westminster Abbey have?
A. The College Gardens is the main garden at Westminster Abbey. Apart from that, there are two smaller gardens called the Garth and the Little Cloister Garden.
Q. Can I visit Westminster Abbey Gardens?
A. Yes, whenever you visit Westminster Abbey, you can explore the gardens as well.
Q. Do I need to buy a ticket to visit Westminster Abbey's Gardens?
A. You don't have to buy a ticket to view the gardens at Westminster Abbey. You can explore it for free whenever you visit the abbey.
Q. Can I host events at Westminster Abbey Gardens?
A. Yes, you can book Westminster Abbey's Gardens for events, both during the summer and the off-season.