Harry Potter™ Walking Tour Locations
Contents
Tour Locations
Here's a glimpse into a few popular attractions you'll get to see on this fascinating themed walking tour: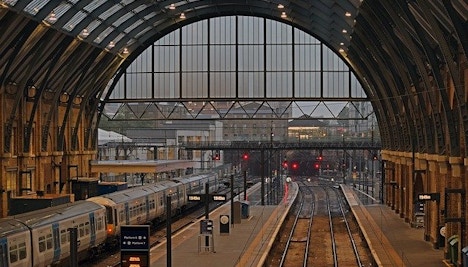 Platform 9 ¾™ at King's Cross Station
Dash your way into the magical realm of the wizarding world at the iconic Platform 9 ¾ at the King's Cross Station in London. Despite platforms 9 and 10 being separated by tracks, you will find a disappearing trolley along with Platform 9 ¾ written on the wall in the station concourse.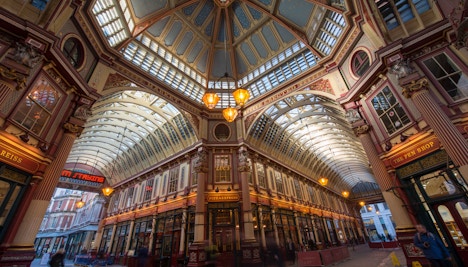 Diagon Alley™ at Leadenhall Market
A cobblestoned alley that is the main shopping hub of the wizarding world, Diagon Alley is iconic for being home to the Leaky Cauldron, Gringotts Wizarding Bank and Ollivander's Wand Shop, where Harry was first introduced to the world of wizardry. Explore Leadenhall Market, the real-life location which was used to film parts of Diagon Alley in the films.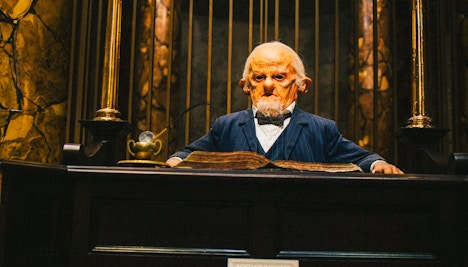 Gringotts Bank at Australia House
As the only bank of the wizarding world, Gringotts Wizarding Bank is exclusively run by goblins. Explore the building that was used to film its grand interiors, Australia House and discover its fabled history.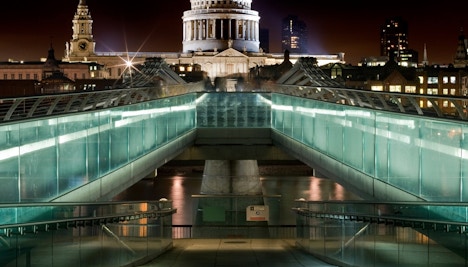 Millennium Bridge
The backdrop to a nail-biting sequence in Harry Potter and the Half-Blood Prince, the Millennium Bridge is a stunning steel suspension bridge located between Southwark Bridge and Blackfriars Railway Bridge. With a length of over a thousand feet, it is an absolute sight to behold.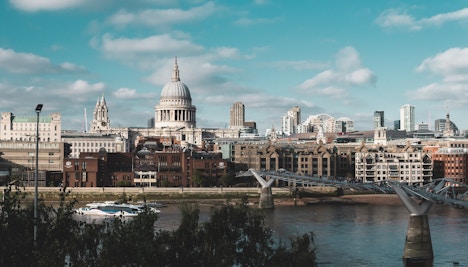 Divination Staircase at St. Paul's Cathedral
The Divination classroom at Hogwarts was located at the top of a winding staircase. Scenes from Harry Potter and the Prisoner of Azkaban featuring the same staircase were shot inside the historic St. Paul's Cathedral in London.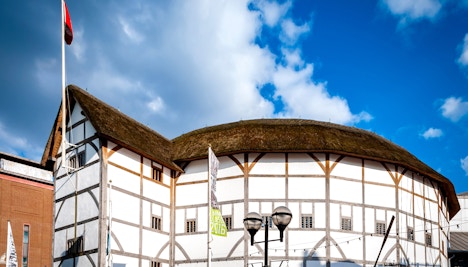 Shakespeare's Globe
A reconstruction of the world-renowned Globe Theatre, Shakespeare's Globe is a legendary performing arts venue and education center that is an absolute must-visit for fans of the Bard and literary lovers alike. You can see shots of this venue in Harry Potter and The Half-blood Prince.
Book Your Harry Potter™ Walking Tour Tickets