Hampton Court Palace Map | Getting Around, Visitor Facilities & More
Contents
With 1390 different rooms and massive gardens, having a Hampton Court Palace map is very useful when you're trying to get around the place. The map shows the major attractions at the palace and also includes a key to help identify different areas of the palace.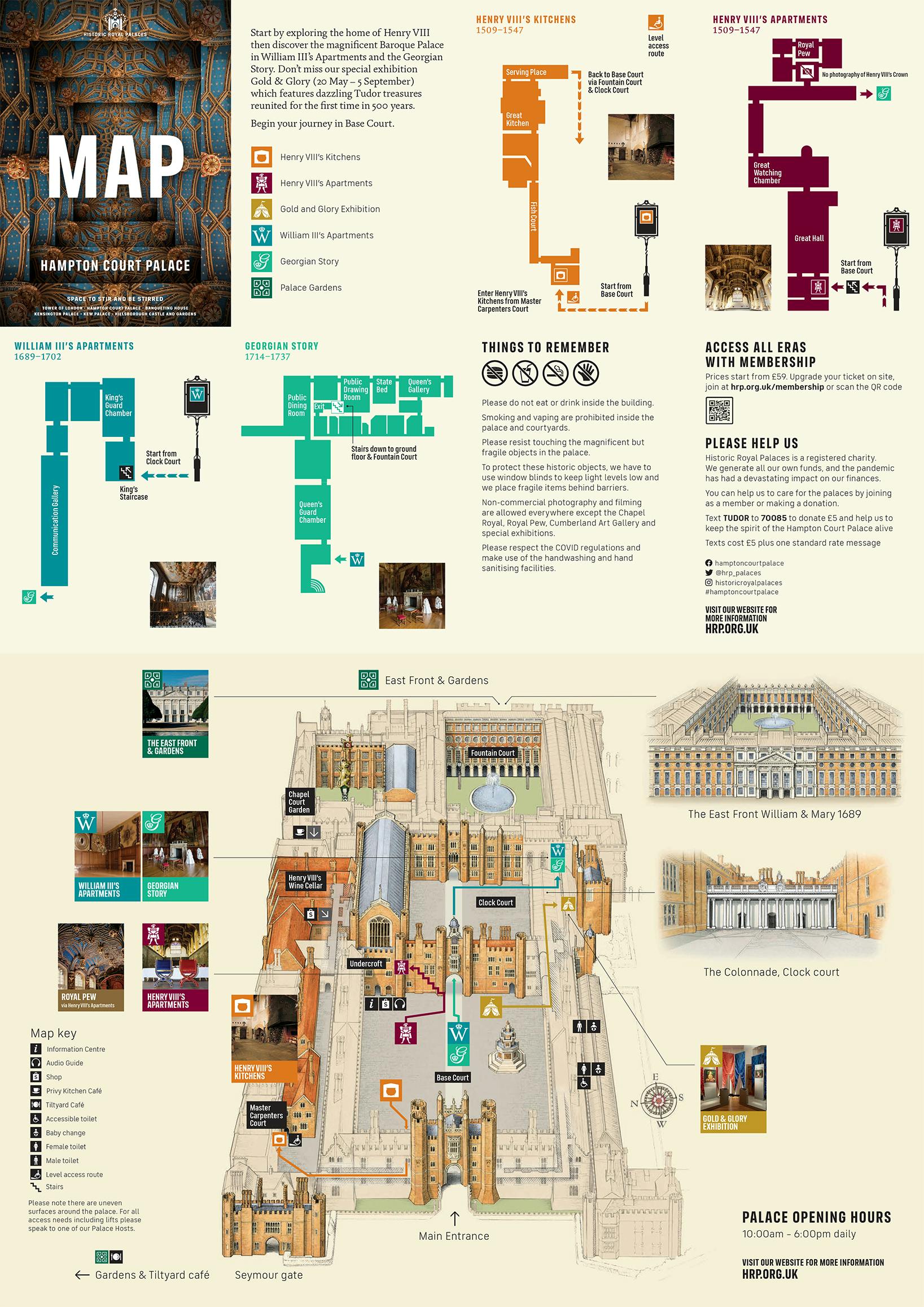 Hampton Court Palace is a massive building that takes about 3 hours to cover. Having a map on your person allows you to be aware of your whereabouts in the palace. The map also allows you to locate popular attractions in the palace, the information kiosk, nearby facilities, and much more. The map also includes details on where to head next and the best ways to get around the palace. 
Getting Around Hampton Court Palace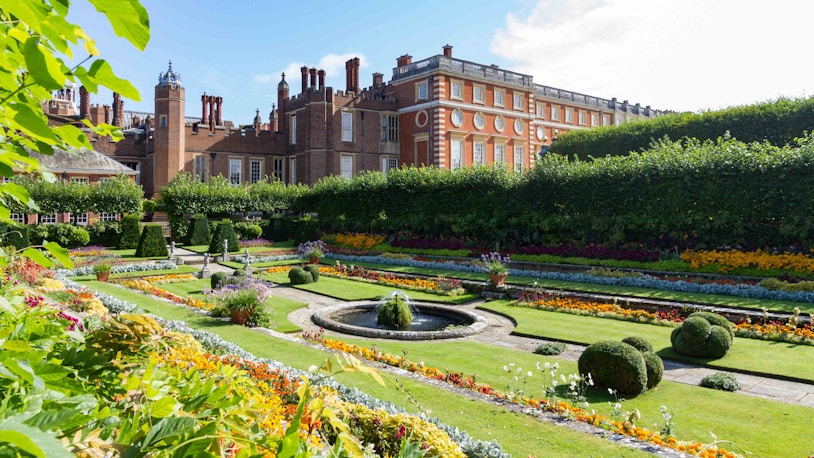 Although the palace is spread across a vast area, it isn't so vast that it can't be covered on foot. There are plenty of spots around the palace gardens where you can sit down and rest if you're feeling tired. The palace is also mostly wheelchair accessible and there are staff-operated lifts available for people with limited mobility. You can also always reach out to the palace staff if in case you require any assistance. 
Plan Your Visit to Hampton Court Palace
Book Your Hampton Court Palace Tickets