Plan Your Visit to Windsor Castle
Contents
Getting to the Windsor Castle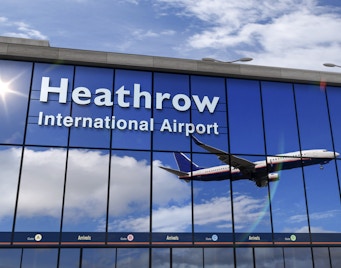 By Plane
Closest Airport: London Heathrow Airport (12 miles)
You can take a plane to the London Heathrow Airport and reach Windsor Castle via car, bus, or train. The airport is just 12 miles from the Castle.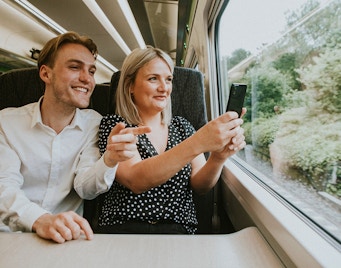 By Train
Closest Station: Windsor & Eton Riverside (0.3 miles)
Windsor Castle is close to Windsor & Eton, Maidenhead, and Ascot train stations. The former is the closest and the terminus station for the Windsor Line, served by South Western Railway. You can take a train from anywhere in the city and take the Windsor Line to Windsor & Eton Riverside Station.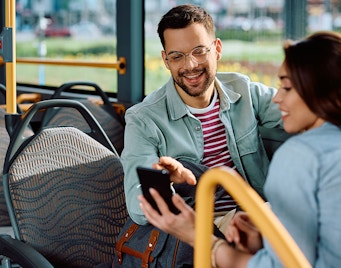 By Bus
Closest Station: Theatre Royal (Stop G) (0.2 miles)
Buses and coaches offer convenient and fast access to Windsor Castle from various places in London. You can take the Green Line 703 that links Bracknell, Windsor and Heathrow Terminal 5 with the Theatre Royal Station.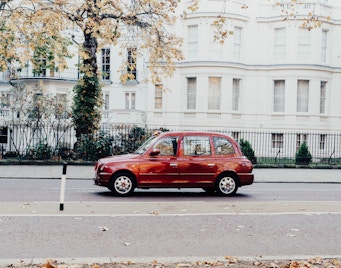 By Car
You can drive to Windsor Castle but prepare for traffic. There are four options to reach the Castle: the M4 (Exit Junction 6 for Windsor, junction 8/9 for Maidenhead), the M3 (Exit Junction 3 (Bagshot)), the M25 (Exit Junction 13 (Egham)), and the M40 (Exit Junction 4 (Marlow) or junction 2 (Beaconsfield)).
How To Skip the Line at Windsor Castle?
All tourists to England and London want to visit Windsor Castle, making it somewhat crowded. But you can avoid the rush in a few creative ways.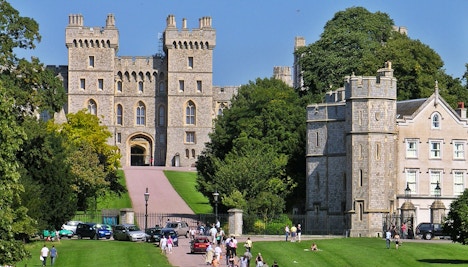 Choose Weekdays
Visit Windsor Castle on weekdays if you want to avoid the rush. More people visit the attraction on weekends, making it a crowded time. The rush might affect your experience, and you might miss some attractions. As a result, it is better to visit on weekdays. With fewer tourists and locals around, you can enter the attraction quickly and take time to explore each building.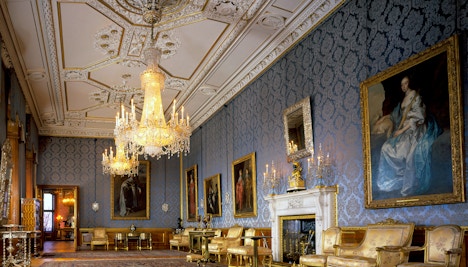 Get a Guided Tour
Guided tours are an excellent choice when visiting Windsor Castle. You can learn fascinating details about the history and heritage of the Castle and get express into the attraction. Guided tours provide skip-the-line access to Windsor Castle. It means you can enter the attraction as soon as you arrive and not wait in line. Choose guided tours to Windsor Castle if you're short on time.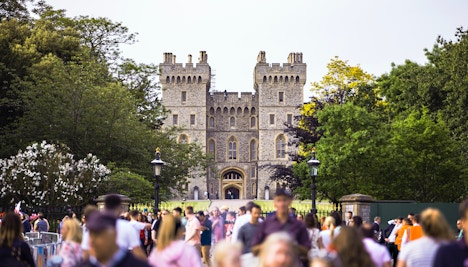 Book Tickets Online
Online ticket booking saves time and provides express entry to Windsor Castle. You can book skip-the-line, guided tours, or non-guided tour tickets online and choose when you want to visit. Pick weekdays or weekends and skip-the-line tickets to quickly enter the attraction.
Book Tickets to Windsor Castle
Know Before You Go To Windsor Castle
Entrances
Facilities
Audio Guide
Shop
Eat
Nearby
Stay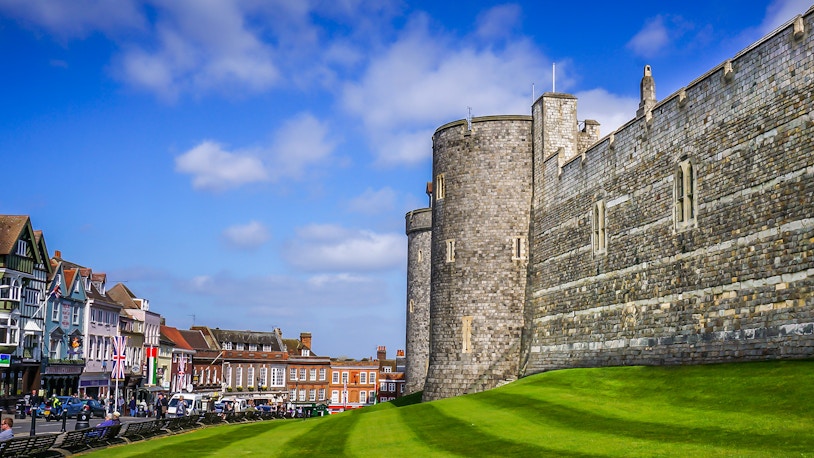 Windsor Castle has only one entrance located towards the right at the top of Castle Hill.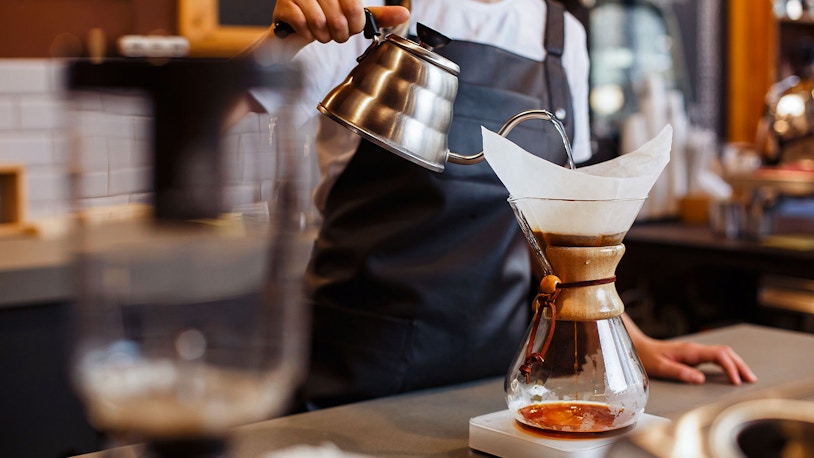 Admission Centre: Windsor Castle has an Admission Centre to address your ticket queries or buy offline tickets.
Cafe: The Undercroft Café, located within the castle grounds, serves fresh foods and treats.
Pushchairs: Guests can collect pushchairs before entering the indoor areas. Baby carriers and hip seats can be borrowed as well free of charge.
Toilets: Toilets and baby-care facilities are available in multiple areas of Windsor Castle. Accessible toilets are also present.
Free Companion: Visitors with disabilities can get a companion to Windsor Castle free of charge.
Multimedia Guides: Free multimedia guides are available in multiple languages at Windsor Castle gates.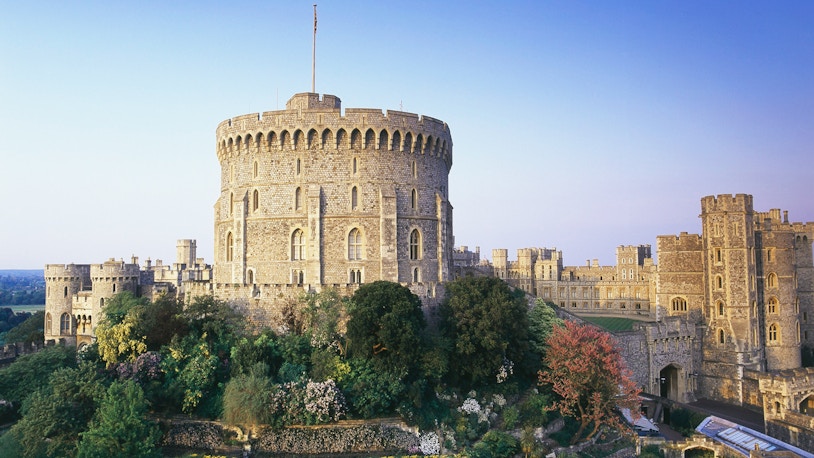 Audio guides provide fascinating information on the history and heritage of Windsor Castle. They're available for free and cleaned regularly for safe use. You can pick up a guide in the following languages:
English
Brazilian Portuguese
French
German
Italian
Japanese
Mandarin Chinese
Russian
Spanish
British Sign Language (BSL) with subtitles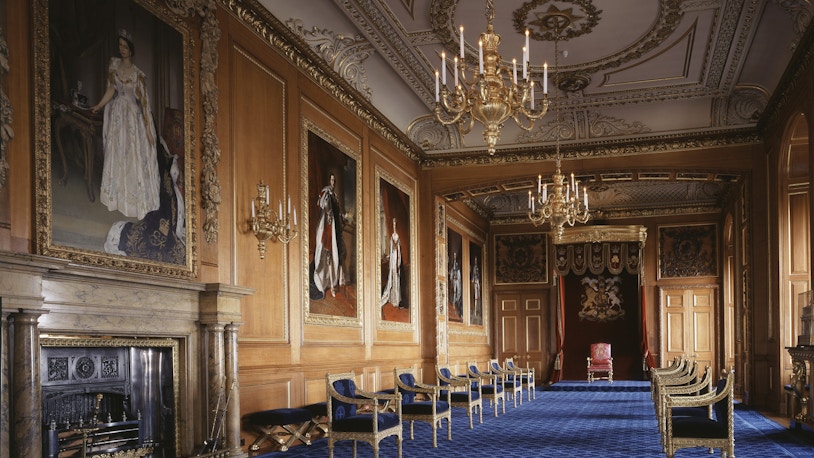 King & Queen Gift Shop - Open daily from 9 AM to 7 PM, King & Queen Gift Shop sells foods, drinks, flags, accessories, etc.
Windsor Gifts & Souvenirs - Open daily from 10 AM to 5 PM, Windsor Gifts & Souvenirs sells clothes, caps, and sunglasses.
A P Souvenirs & Gifts - Open daily from 9 AM to 6 PM. You can buy cups, frames, flags, caps, etc.
Purple Gifts - Open daily from 10:30 AM to 7 PM. Buy bags, photo frames, cups, etc.
Sebastian's - Sebastian's is an amazing Italian place to enjoy wood-fired pizzas and regional Italian cuisine.
Long Walk Grill - A highly-rated restaurant, Long Walk Grill is known for its great service and fantastic food.
Zizzi - Windsor - This Italian chain restaurant is known for its delicious Italian cuisine and gluten-free menu.
Nando's Windsor - The Afro-Portuguese chain restaurant serves lip-smacking grilled chicken with red-hot sauce.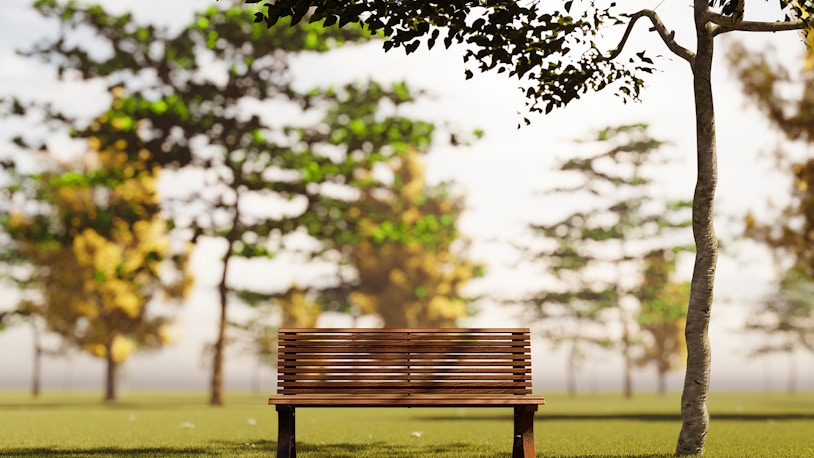 Herschel Park - Herschel Park is a calming place that offers an escape from the busy city environment. It has well-maintained gardens, vibrant flower beds, and scenic walking paths.
Writ in Water - Head to the Writ in Water to sit and ponder things. It is secluded and green, open seven days a week, and free to enter.
Thorpe Park Resort - Thorpe Park Resort is an exhilarating theme park that promises adrenaline-fueled adventures and unlimited fun. Dedicate a day to thrill as you enjoy roller coasters, water rides, and immersive experiences.
Bachelor's Acre - Bachelor's Acre is a public park in Windsor offering plenty of greenery. It has a picturesque charm: you'll feel at peace with yourself and the world as you walk past the beautiful flower beds, shady trees, and well-manicured lawns.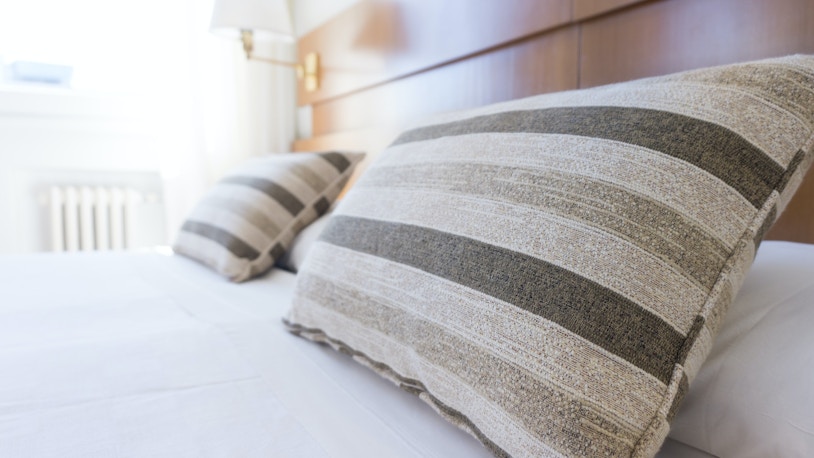 Frequently Asked Questions about Visiting Windsor Castle in Windsor
What are Windsor Castle's opening hours?
Following are the Windsor Castle opening hours: 1 March to 31 October - 10:00 AM to 5:15 PM, 1 November to 28 February - 10:00 AM to 4:15 PM.
What is the best time to visit Windsor Castle?
Spring and autumn is the best time to visit Windsor Castle.
Can I enter Windsor Castle anytime during the operating hours?
No. You must enter Windsor Castle at the designated time slot.
How much time does it take to visit Windsor Castle?
You'll need two hours to visit Windsor Castle.
Can I enter Windsor Castle once I exit?
Check with Windsor Castle's staff to know if you can enter the Castle after exiting.
Where is Windsor Castle located in Windsor?
Windsor Castle is located at Windsor SL4 1NJ, UK.
What is the best way to get to Windsor Castle?
Train is the best way to get to Windsor Castle.
How many entrances are there at Windsor Castle?
There is only one entrance at Windsor Castle.
Is there a dress code to be followed at Windsor Castle?
No. There is no dress code to follow at Windsor Castle. However, given the importance of the attraction to the UK's heritage, wear respectable and modest clothes.
Is photography permitted inside Windsor Castle?
Photography is not permitted inside Windsor Castle State Apartments. You can take pictures for private use on the castle grounds.