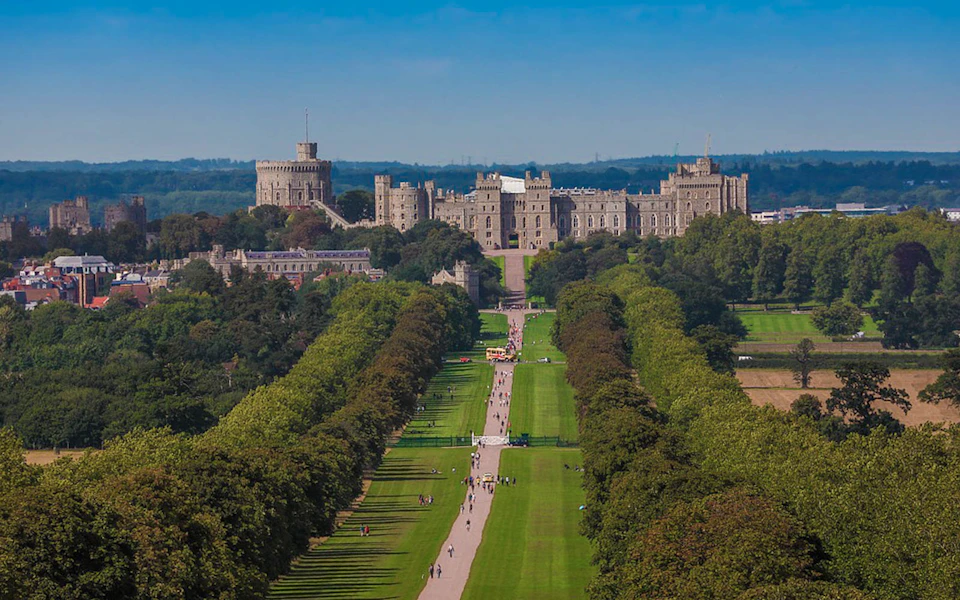 Your Guide to Visiting Windsor Castle London
Visiting Windsor Castle: All You Need to Know
Opening Hours
March 1 to October 31
Opening Times: 10 AM to 5:15 PM
Last Entry: 4 PM
November 1 to February 28
Opening Times: 10 AM to 4:15 PM
Last Entry: 3 PM
Other Information
Windsor Castle is closed on Tuesdays and Wednesdays.
The East Terrace Garden is only open to visitors on the weekends.
St. George's Chapel is open to visitors until 4 PM, although they can also attend the evening service at 5:15 PM. The chapel allows no visitors on Sundays as several services are held. 
Since Windsor Castle is an active royal residence for the Queen, there are several closures throughout the year and visitors are advised to pay attention to the dates before planning their trip.
Knowledge Graph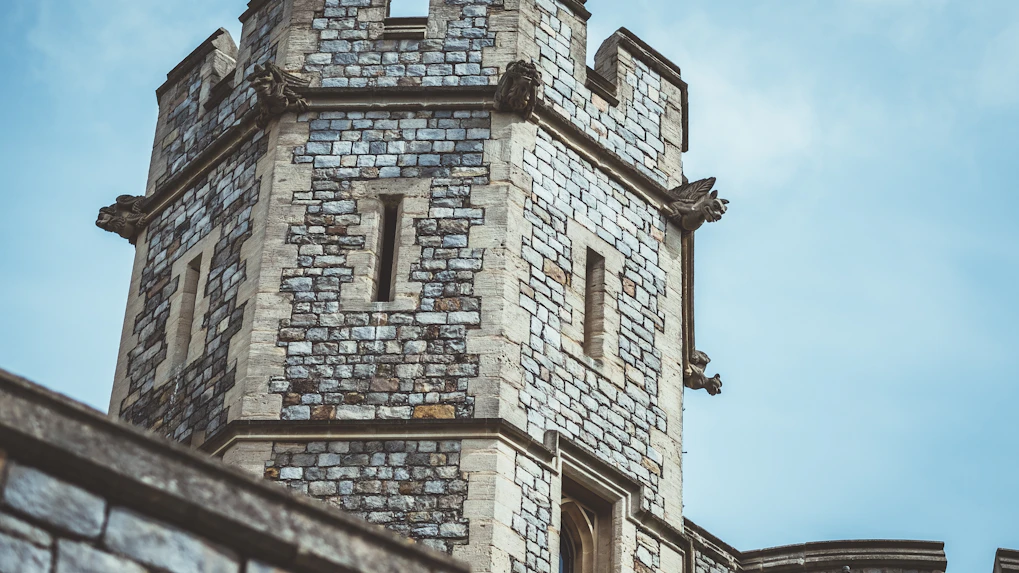 Constructed in: 11th century by William the Conqueror. 
Area covered: The castle covers an area of 13 acres (52,609 square metres).
Owned by: The Crown (Currently, Queen Elizabeth II).
Location: Windsor, Berkshire, SL4 1NJ.
Get directions.
Getting there: Windsor is connected to the rest of the country via roads and railways.
Learn more about how to get to Windsor Castle.
Distance from London: 40 kilometers.
Number of visitors per year: 1.65 million as of 2018/19.
Best Time to Visit Windsor Castle  
Windsor Castle is pleasant throughout spring and summer. However, please note that King George IV's Semi-State Rooms are open to the public only between November to March, so if you'd like to see that part of the castle, it's best to visit in winter.
Windsor Castle is a popular attraction for both locals and tourists, so the castle is busy on most days. It is recommended that you visit over an hour after opening time, around 12-12:30 PM, once the morning crowd from tour coaches has dwindled down. You could also visit after lunch, around 2-3 PM if you prefer to avoid large crowds and explore at your own leisure, but keep in mind that last entry between November 1 to February 28 is at 3 PM.
The Changing of Guards happens at 11 AM on Tuesdays, Thursdays, and Saturdays. Those who wish to see it must arrive on time as no one enters or leaves the castle during the ceremony.
All Your Questions Answered About Visiting Windsor Castle
Q. Should I buy Windsor Castle tickets in advance?
A. Yes, it is absolutely necessary to purchase your Windsor Castle tickets in advance. Due to current COVID restrictions, only those with timed slot tickets are being allowed in.
Q. Who lives in Windsor Castle?
A. Windsor Castle has been a royal residence for nearly a 1000 years and hosts Queen Elizabeth II on most weekends.
Q. How much time do you need to see Windsor Castle?
A. Windsor Castle takes around 2 to 3 hours to explore at a casual pace. Don't forget to also visit St. George's Chapel and the Round Tower.
Q. How far is Windsor Great Park from Windsor Castle?
A. The Windsor Great Park is around 2.7 km (1.7 miles) away from Windsor Castle.
Q. Are there any restricted items that I cannot bring to the castle?
A. Yes, items like large bags, footballs, balloons, penknives, and scissors are not allowed. The full list of restricted items can be found on the official website.
Q. Does Windsor Castle have a cloakroom?
A. Yes, but currently, it remains temporarily closed. Please ensure you only carry essentials in order to avoid having to lug large bags around.