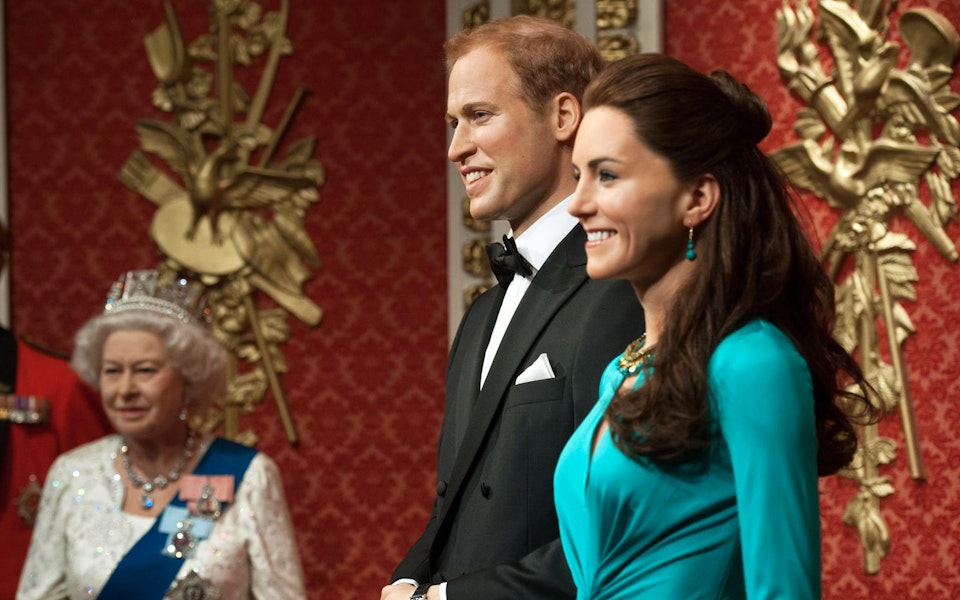 Directions To Madame Tussauds London - Getting There Via Public Transport
Getting To Madame Tussauds London 
Located on Marylebone Street, Madame Tussauds can be reached via taxis, tubes, trains, and buses. 
Tube: The Baker Street Underground Station is just a minute away from the attraction. Train: You can take a train to Marylebone Station which is just a 10-minute walk away. Bus: Madame Tussauds is en route a lot of buses - 3, 18, 27, 30, 74, 82, 113, 139, 189, 205, 274 and 453. 
Hop on Hop off Buses: Hop on Hop off London Tours also stop at Madame Tussauds. The Grand Tour (Orange route) provided by the Golden Tours passes through Madame Tussauds. 
Car: Near Madame Tussauds, you will find private or council operated car parks. Waterloo Car Park has the capacity to store about 80 cars. Chiltern Street Master park is just a 3-minute walk away from the attraction.