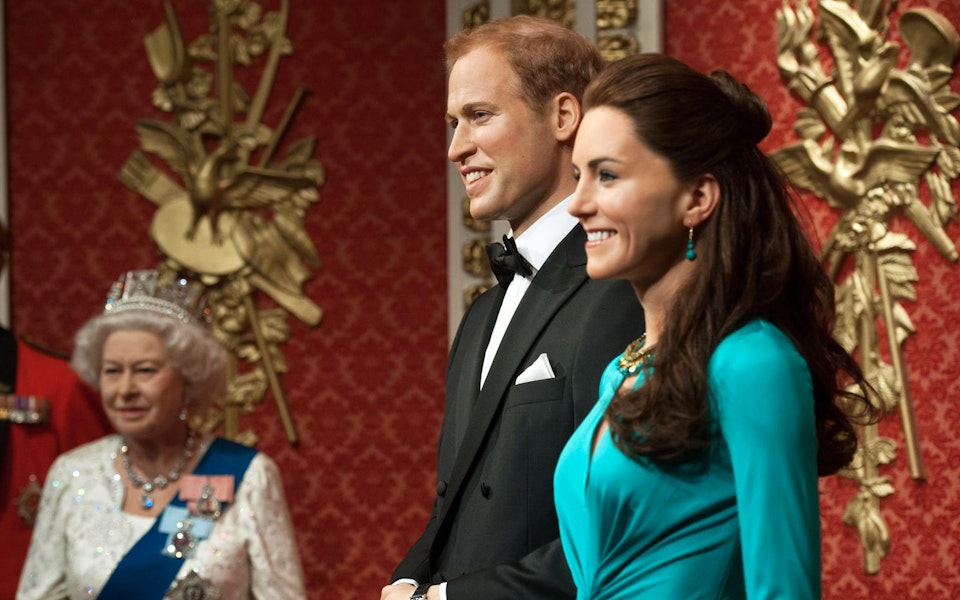 Madame Tussauds Entrances - Know The Right Entrance & Save Time
Madame Tussauds Entrances - Know The Right Entrance
There are 4 different entrances for Madame Tussauds. Make sure you arrive at the right entrance to avoid confusion.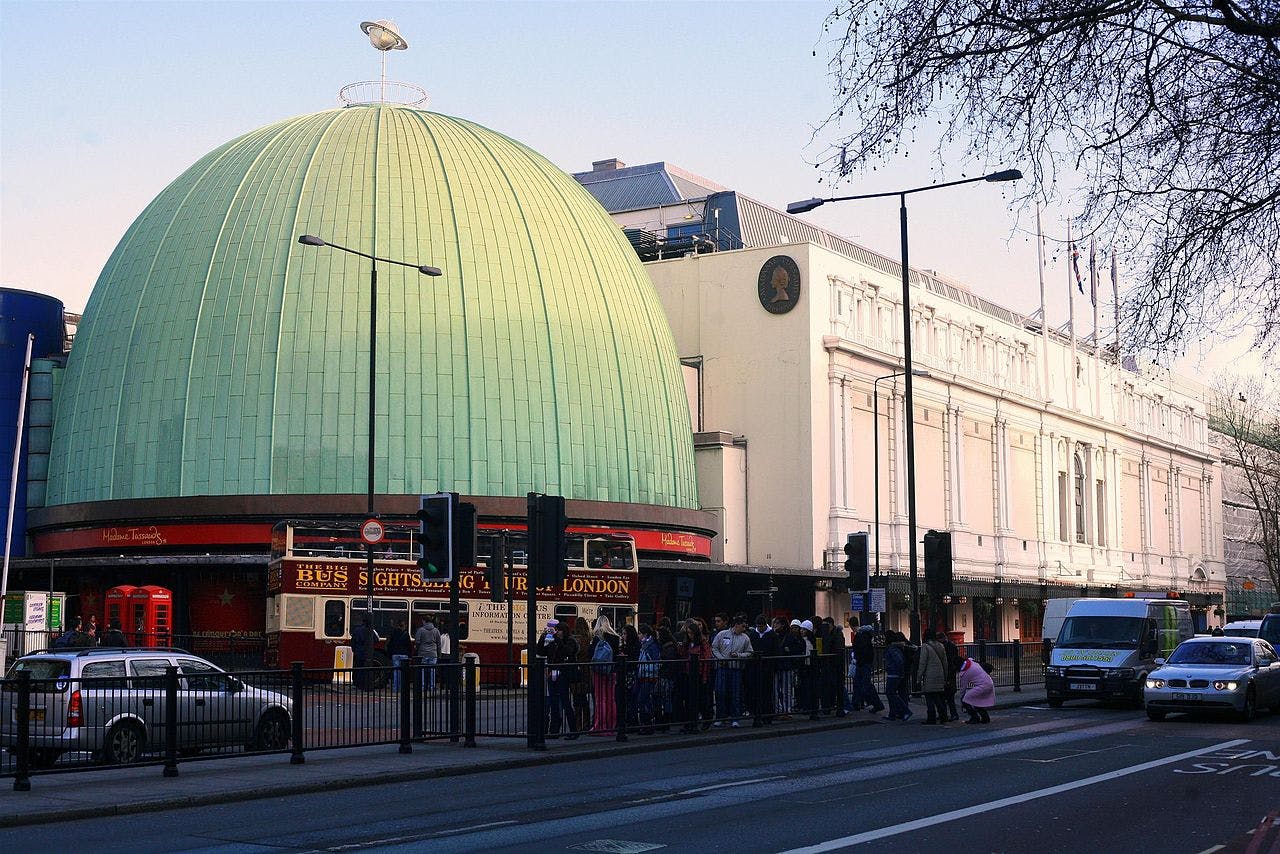 Door 1 - Ticket Office
This entrance has self-service kiosks and tills.
At the self service kiosks, you can collect your online order, purchase tickets using debit/credit card and use promotional offers like Kellogg's and National Rail 2 for 1 
At the tills, you can purchase tickets using cash, scan QR codes for passes such as London Explorer, Merlin's Magic Pass etc. 
Door 2 - Entrance Queue
Here you have 2 queues for entry - Standard Entrance and Fast Track Entrance.
To enter via the Standard Entrance, all guests must have a valid ticket and a designated time slot. You can print your e-ticket or have it available for scanning on your mobile device.
To enter via the Fast Track Entrance, all guests must have a valid fast track ticket, premium ticket or priority combi ticket. 
Door 5
This entrance is specifically for VIP Stage Door tickets holders and for visitors who require disabled access.
Door 7
This entrance is for groups with more than 15 people