London Dungeon Highlights
Contents
London Dungeon Experience
Get ready for a spine-chilling 90-minutes full of appalling smells, dripping water, skeletons, and live rats. The London Dungeon experience has 19 distinct interactive shows with impressive special effects and two underground rides. Experience the history of London and meet sinister characters like Jack the Ripper and Sweeney Todd, the notorious barber of Fleet Street. You'll be guided by professional actors to learn and take a profound glimpse into what the dark past of London looked like. 
The shows in the experience are based on real British history and true legends. Get a close look at the doomed fate of Henry VIII's victims as you go through the horrific Traitor's Gate going all the way to the sea of terror. The ride stops on a knee-trembling note as you become a victim at the gallows, only to be left at the mercy of the hangman! Experience the ultimate moments of dread, horror, and terror, with gruesome and ghastly elements that aren't for the faint-hearted. It is not recommended for children below the age of 12. However, it is up to the discretion of the accompanying adult. It is important to note that while a lot of children tend to enjoy the experience, it is full of dark places and thunderous noises.
What you cannot miss at the London Dungeon
Pop your head inside the glass dome to get a closer look of the live rats!
Take a frightful stroll on the streets where Jack the Ripper preyed on his victims.
Get a close look at the notorious Sweeney Todd and Guy Fawkes.
Explore old London in the time of the plague.
A fascinating 1000-year-old history lesson you'll never forget!
The horrifying yet thrilling experience at the Drop Dead Drop and The Tyrant Boat ride.
Escape the swing of the executioner's sword at the City Gates.
More Reads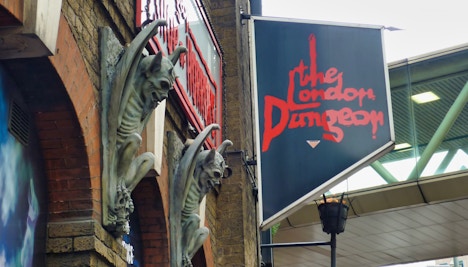 Plan Your Visit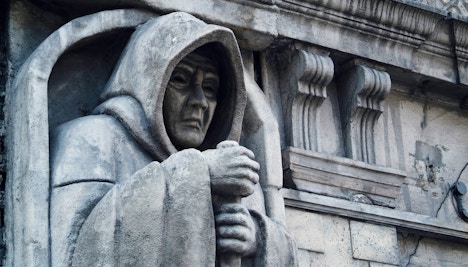 Getting There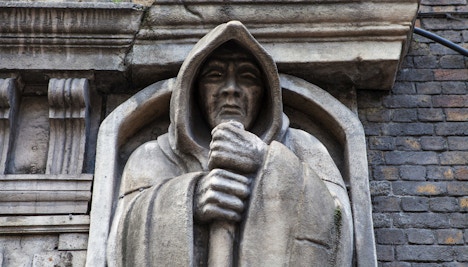 Tips