Leeds Castle Events: Visit Leeds Castle
Contents
Leeds Castle is without a doubt one of Kent's most magnificent sites, rising majestically from the quiet waters of its moat and surrounded by 500 acres of parks and gardens. Every generation has left its stamp on Leeds Castle, which has always been a palace to amuse and dazzle. The current interiors are the result of extensive renovations by prominent European designers for Lady Baillie, the house's final private owner, in the 1920s and 1930s. Each year, a new daily program of activities and events is introduced. These events are strongly recommended for anyone who enjoys porcelain, wants to learn more about park fauna, or simply wants to have a good time. This page discusses more these events at Leeds Castle in depth.
Leeds Castle Events
The following are the events that take place in Leeds Castle.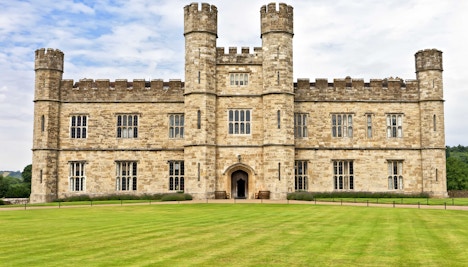 Field of Cloth
Dates: 17th May to 30th September 2021
Inside the Castle, a series of exhibits recount the tale of the momentous events of 1520: the objective, the participants, the intrigues, and the magnificence. You can learn about the importance of Leeds Castle and what it was like during Henry VIII's reign during this event. The occasion became known as "The Field of Cloth of Gold" because of the splendour of the temporary golden pavilion that was created during the event. The custom continues to this day.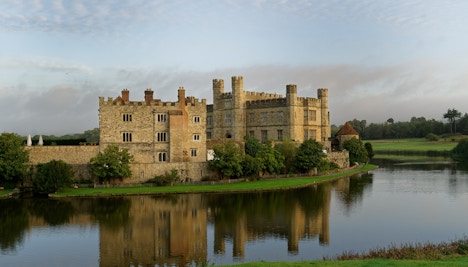 Leeds Castle Concert
Date: 10th July 2021
The Royal Philharmonic Orchestra and one of the country's best conductors, John Rigby, will perform a stunning open-air classical concert at Leeds Castle once again. Prepare to be delighted by world-class music and well-known artists. Then, admire the stunning Spitfire fly-over and the fireworks finale. All the while, you get to have a good time with your friends and family, picnicking and dancing the night away.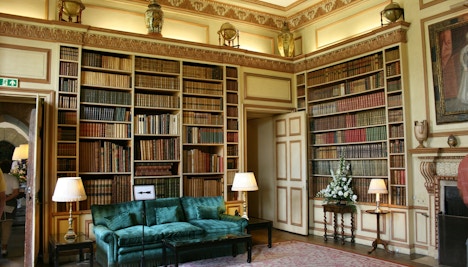 The Big Book of Leeds Castle-y Challenges
Dates: 24th July to 31st August 2021
Come rain or shine, explore the great outdoors on the Castle's grounds with your challenge booklet in hand to see how many of the incredibly fun summer activities you can cross off the list. Take a photograph holding the Castle in your hand, get stuck in the Maze, play pooh sticks in the creek at the Pavilion Lawn, and take a photo with the birds of prey, among many other family-friendly activities.
Castle Kids Obstacle Course
Dates: 24th July to 31st August 2021
This entertaining new daily attraction, located near the Maze and intended for children aged 8 to 12, is the ideal pastime for energetic kids during the summer vacation. Each segment of the course will have directions to follow, but only the most daring will be able to overcome all obstacles and become the Castle's King or Queen. This attraction and its setting make it the most incredible experience on offer for children at Leeds Castle.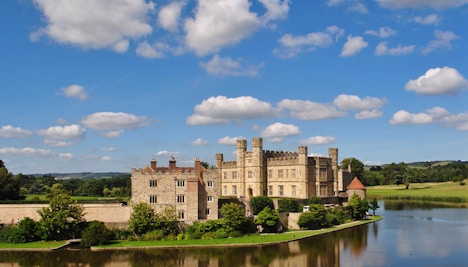 Open Air Theatre
Dates: 29th July to 1st August 2021
If the Leeds Castle wasn't magical enough. The Open Air Theater event at Leeds Castle is surely going to blow your mind. The grand location is all set to host four back-to-back movie nights where you get to enjoy the locale as well as critically acclaimed features. The movies scheduled for this event at Leeds Castle are A Star is Born, Bohemian Rhapsody, Dirty Dancing, and Star Wars - A New Hope.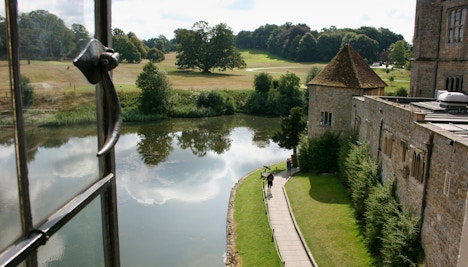 Children's Theatre
Dates: 13th and 14th August 2021
You and your little ones are invited to join Mowgli and his companions, Baloo the bear and Bagheera the panther, on a wild jungle journey as they meet and try to outwit a slithering snake, some cheeky monkeys, and Shere Khan, the dangerous tiger. This larger-than-life musical at Leeds Castle will have you screaming with laughter making it the perfect delight for the entire family.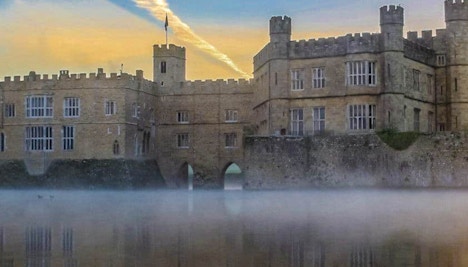 Halloween Spectacular
Dates: 23rd to 31st October 2021
This event takes advantage of the eerie air that most castles possess. The Leeds Castle has a long-standing history in its walls and the Halloween Spectacular event is the perfect one for you to witness it. The castle grounds are transformed to include various Halloween tropes and decorations. If you are making a trip with your kids during Halloween, this is the perfect event for you.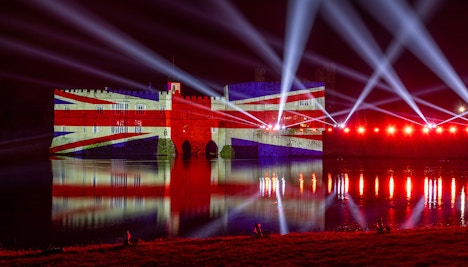 Fireworks Spectacular
Dates:  6th and 7th November 2021
In 2021, the South East of England's largest and greatest pyrotechnic show will take place at Leeds Castle. This wildly popular event blends fireworks with awe-inspiring visuals. You will be able to sing and dance along to the music at the event. All of this takes place while two evenings of fireworks light up the night sky high above the medieval castle. You have to be here to believe it.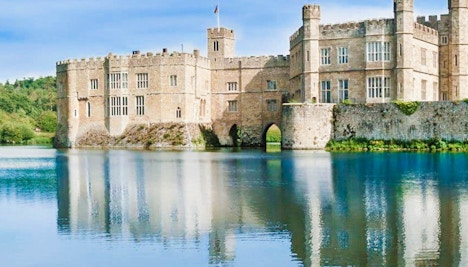 Leeds Castle Christmas
Dates: 27th November 2021 to 2nd January 2022
Visit 'the loveliest Castle in the world' for a festive family day out this Christmas. Take part in seasonal activities across the grounds and see the spectacular Castle rooms, which are elegantly decorated with glistening ornaments. If you already thought that Christmas is a magical time, you are about to witness another level of grandeur at this year's Christmas event at Leeds Castle
Leeds Castle Events: FAQs
Which Leeds Castle events are taking place between July to September in 2021?
The Big Book of Leeds Castle-y Challenges, Castle Kids Obstacle Course, Leeds Castle Concert, Open Air Theatre, Children's Theatre, and Field of Cloth will take place between July and September 2021.
What events at Leeds Castle are taking place between October to December 2021?
Halloween Spectacular, Fireworks Spectacular, and Leeds Castle Christmas are the biggest events that will take place at Leeds Castle between October and December 2021.
What Leeds Castle events are best for families?
Families will enjoy the Open Air Theatre and Fireworks Spectacular events at Leeds Castle Kent.
What are the best Leeds Castle events for kids?
The Big Book of Leeds Castle-y Challenges, Castle Kids Obstacle Course, and Children's Theatre are some events at Leeds Castle Kent that are aimed towards children and are bound to be loved by the little ones.
What events at Leeds Castle will couples enjoy?
Couples will love Leeds Castle Concert, Leeds Castle Christmas, along with Halloween & Fireworks Spectacular. The Open Air Theatre events also make for a very romantic outing!