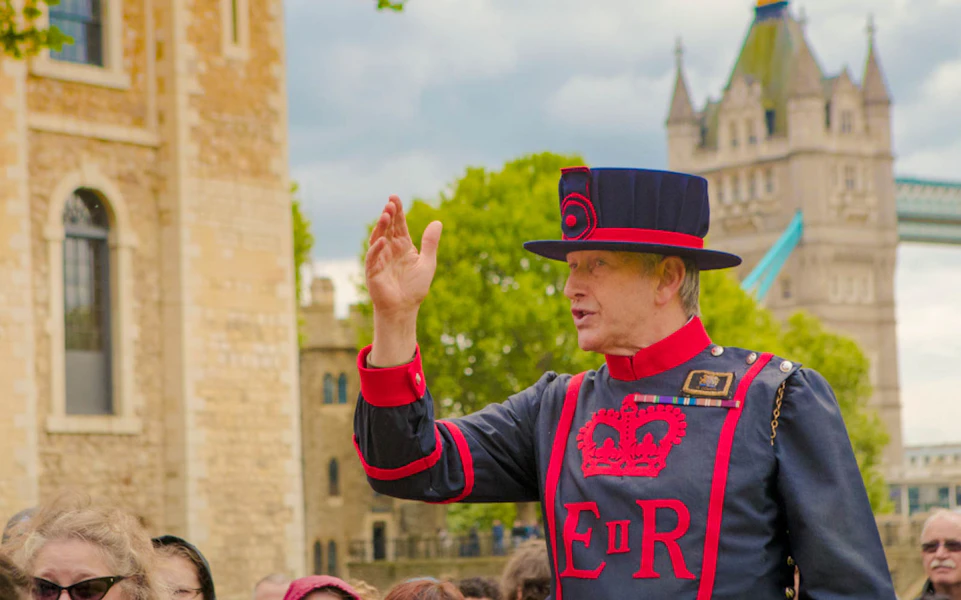 Insider Tips & Hacks - What You Must Know
Tips & Hacks For Your Tower Of London Visit
At first glance, the Tower of London doesn't appear too big and only the White Tower is visible from the outside. Don't let that fool you because the interiors of the Tower contain many walkways, buildings, and exhibitions. To explore everything at a leisurely pace, you'll need at least four hours.
To beat the tour groups, school classes, and the general public, make your way to the Tower of London at opening time. You can enjoy a relatively crowd-free experience by visiting the Tower in the early hours of the morning.
If you follow the previous tip, make your way to the Crown Jewels exhibit first. This is the most popular part of the Tower and attracts the most crowd. By visiting it first, you can avoid the crowds that would flock to the exhibit later.
If you're interested in learning more about the Tower's extensive history, you can sign up for an after-hours Twilight tour. The tour is available on select Sunday evenings and will be led by one of the Yeoman Warder.
While there's a lot to see inside the tower walls, you must walk the elevated outer perimeter wall. From the wall, you can enjoy glorious views of the London skyline, including the iconic Gherkin skyscraper.
Do note that there's no baggage facility available at the Tower. Travel light and avoid bringing big bags along. Tripods and selfie sticks are also not allowed inside the tower.
If you purchase the London Explorer Pass or the London Royal Palace Pass, you'll get free access to the Tower of London tour.
The Tower of London has very limited wheelchair accessibility because of its medieval origins. Only the Jewel Tower and Crown Jewels exhibition are wheelchair accessible.
Tower Of London Tickets